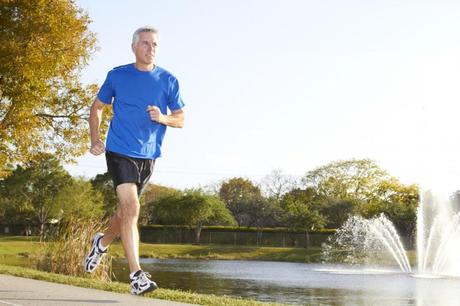 Health is a very important factor for all women and men, but due to the changes in the lifestyle and stressed life, men need to understand the physical alerts their body gives. We cannot imagine our lives without men as they play very important roles in our lives. It has been known that the male life span is shorter than women, so to keep them healthy and alive, they need to pay attention to these Easy tips to avoid health issues.
Most of the men around us suffer from depression as they do not tend to cry easily. But they go through an immense depression in the workplace and personal lives. It can take a healthy human being for an emotional ride and also affects the physical state of a man. Depression if teamed with other diseases that are currently present in the men can make the situation worse. A man needs to understand that depression is treatable and they can get help easily. The screenings for crying out loud can be scheduled with the help of medical experts for men.
Try some mental relieve remedies like Yoga or cardio. Yoga exercises help focus in life and create the perfect balance. Try a class with a friend and if you don't find interesting, discuss the motive with the teacher who might change the routine for you. Find a different class that may interest you. Power yoga is a modern form of yoga that can have some interesting poses for all.
Go through all the health checkup once a year. Wellness packages for men are commonly available in all hospitals. Most of the men do not prefer going through the tests due to their ego. Colon cancer and prostate cancer screening are recommended for all men.
Try to stay fit with a few basic tips without hitting the gym. Go for brisk walking; try the squats and punches at home. Some yoga poses can also be very beneficial and can be done at home.
Stay barefoot and roll a ball under your feet. Walk on grass bare foot as it gives a great stress free feel for the men. Adopt some healthy lifestyle and habits that can help you. Go green, drink green tea three times a day as it has some beneficial ingredients and advantages for your body.  Get rid of the beer belly that can be dangerous for you.
Don't be an island and form a network of friends or relatives that are close to you and you can talk about your problems with them. Not speaking out can lead to stress and depression and will take a toll on your body. Such cases may lead to early aging in men.
Along with crosswords and card games, try dancing to some complex dance tunes and learning some moves. They can give you a workout and you may have some physical exercise without trying hard for it.
With the above mentioned tips, you can easily avoid health issues.