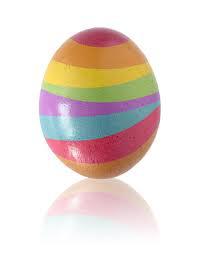 Well, I hope you all had a great and relaxing Easter.  My break went well with no crisis to deal with.  I'm hoping things stay uneventful for the rest of the school year.  I'm already making a list of the things I want to accomplish over the summer, I've also applied for some jobs to earn some extra money while I finish up my degree.  I do hope I get one, but at the same time having a totally free summer might be nice too.  Especially considering the list of projects I want to finish, start, and play around with.  I should probably spend a little more time worrying about how I'm going to finish everything in the last month of school.  Technically this will be my last month of classes, next semester will be all teaching!  Not that there isn't just as much work, but it'll be nice to be the teacher instead of the student for once.
Now that Lent is over I've gotten back on Facebook and I'm a little made at myself for this.  The break from Facebook was wonderful, something about having constant access to people's inner thoughts really bothers me and I'd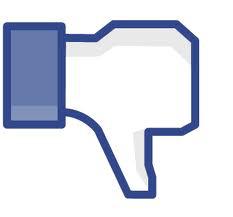 much rather just use twitter and waste time on Pinterest.  Pinterest is inspiring for a crafter like me and it makes me want to do things.  Facebook just eats away at my time and yet even after 40 days without it I've already wasted a good 45 minutes trying to catch up with people I don't really care about.  So I'm making a pledge here and now with all of you to hold me accountable.  I am only going to use Facebook as a way to keep in touch with people I don't see at school, no more "I'll just check the newsfeed really quickly before starting this…"  No more wasting time, especially when I have so many other fantastic things I could be doing instead.
I have managed to work on my big cross stitch project, pictures to come soon.  It's looking really excellent but I haven't been making the progress I'd like to.  I'm still slogging through 1Q84 and a couple of other books that need to get back to the library soon.  If only I had more time…don't we all wish.
Of course, it is Monday, so be sure to head over to ZCP and check out the conclusion of "Dog Days"! I promise I'll have more exciting posts coming soon.  For whatever reason it's just been so hard to accomplish anything.  Must be the transition into April.  Hope you all have a great week!  Do something crafty, read a good book, and tell me how your Easter went.