In celebration of Easter this weekend, I wanted to share some of my favorite things about the holiday.
1. Dyeing Eggs:
Nothing like the old school dye tablets in the vinegar.  My family has been dyeing our eggs with Paas since before I can remember.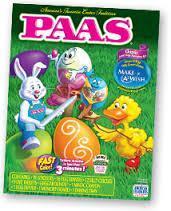 2.  Peeps
My absolute favorite Easter Basket treat.  My trick for getting them to stay softer longer is to keep them in a ziplock bag.  Of course, you can always pop them in the microwave to warm them up.  Just make sure it's only for a few seconds or else they blow up!  Oh yeah, and the chicks are my favorite.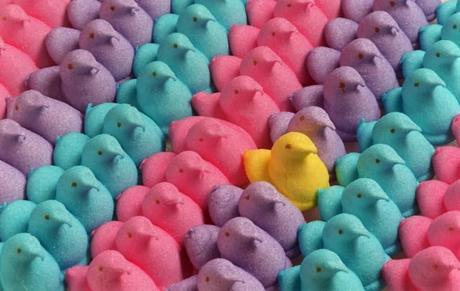 Photo Credit: The New Forty blog
3.  Potato Salad
This dish is served at our Easter table every year, and it's something I look forward to.  It's simple, yet delicious!  Here is a recipe I found on Pinterest from Key Ingredient that is most similar to the one we use.  This one only serves 4, so you'll have to pump it up if you have a large gathering!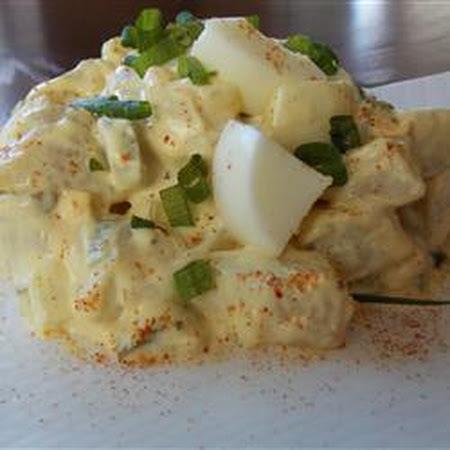 4.  Floral Dresses
My sister and I used to get dressed up in the most frilly floral dresses for church every Easter.  Although some years it's tough because of chilly weather, I still love to put on a floral or spring-like dress to celebrate the occasion.  Here is a gorgeous vintage style floral dress I discovered on ModCloth: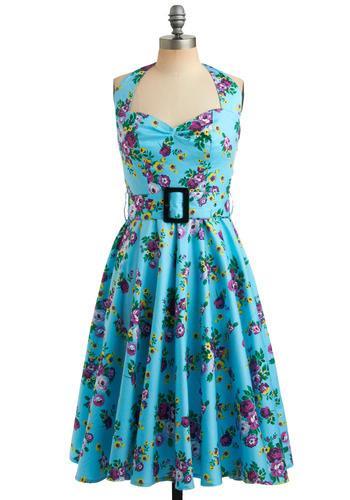 5.  Pastel Polish
Easter is the perfect time to switch up your polish from darker hues to pastels.  Essie is my favorite nail polish brand, and here is their Spring 2013 Collection for sale at Kohl's: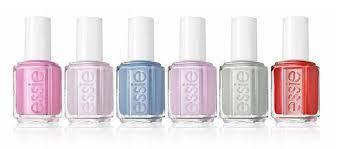 What are your Easter and holiday favorites?  Would love to hear what you have to share.
Wishing everyone a Happy Friday and a Happy Easter this weekend!  For those celebrating Passover, I hope you are having a great holiday as well.
XO,
Gina