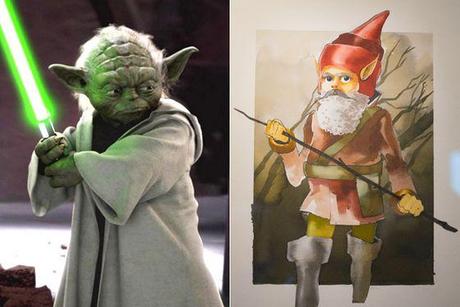 Concept artists are the brilliant and amazing folks who give life to those iconic characters in movies. But, they don't just come up with those designs at once. Just like all the other parts of a movie, they have to go through a lot of drafts and ideas before choosing the perfect design. Now these are some of those very early concept designs from popular movies. Thankfully, they were replaced by better designs.
Can you believe they were going to make Yoda look like a garden gnome? Well, thank god they didn't because according
ScreenCrush
the development team was actually thinking of making Yoda as a combination of hobbit and elf. Imagine Star Wars with a gnome supreme Jedi master.
 And look how bad Shrek and Chewbacca looks.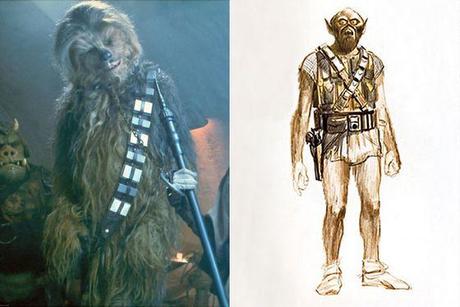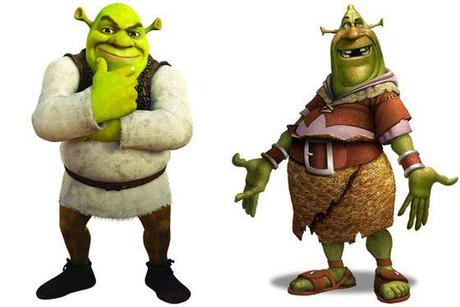 Email This
BlogThis!
Share to Twitter
Share to Facebook