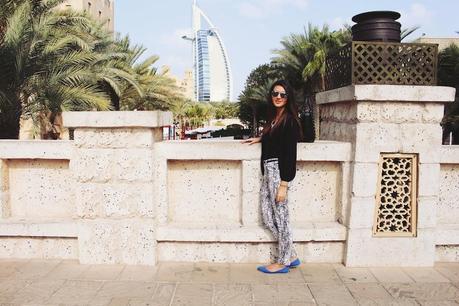 Dubai is beautiful in December, with its cool weather and abundance of tourism, theres no better time to go.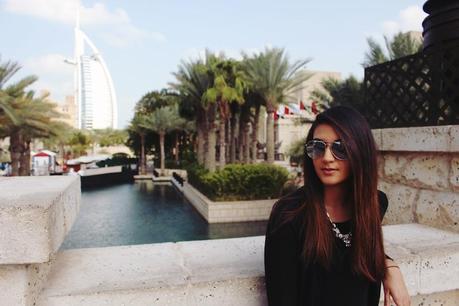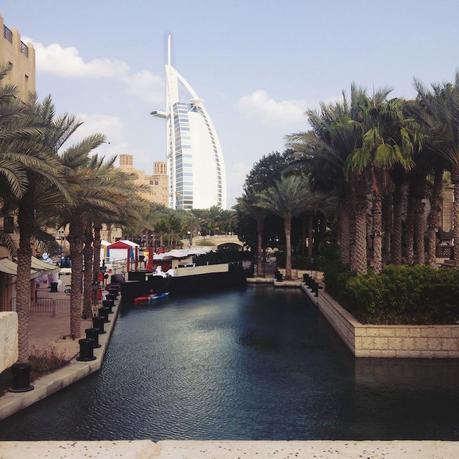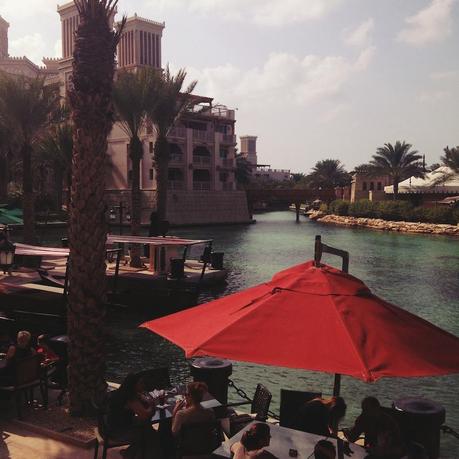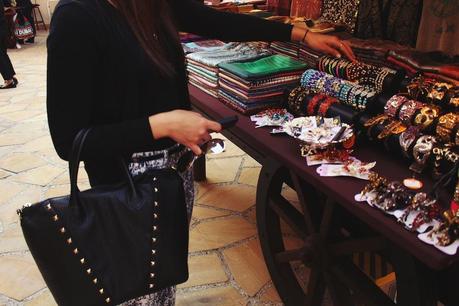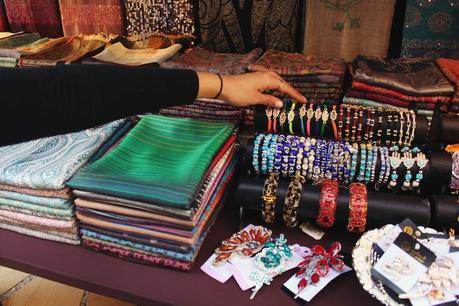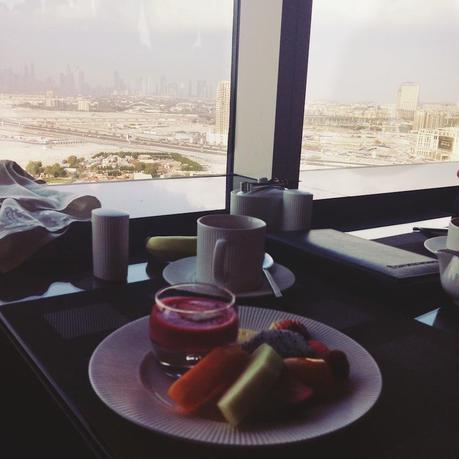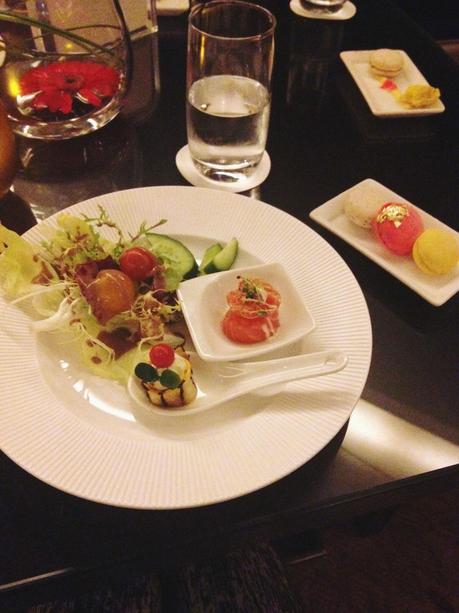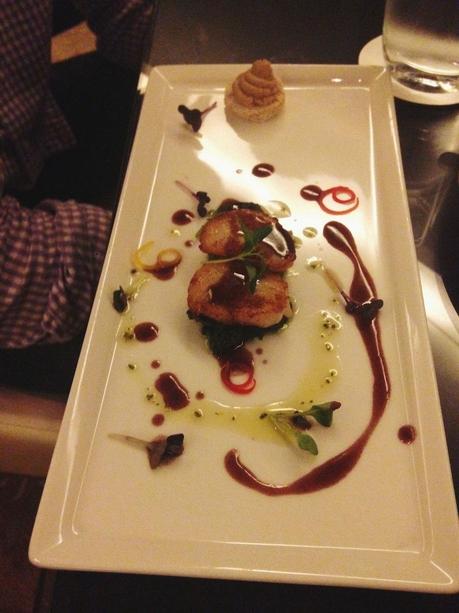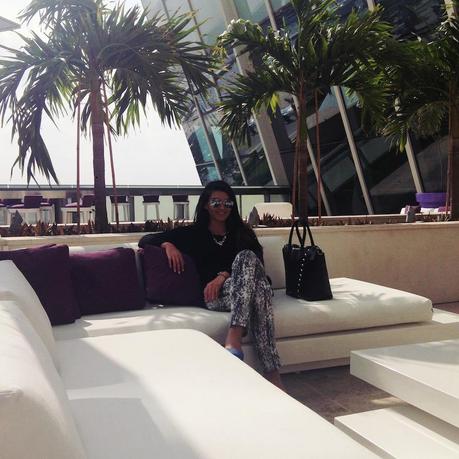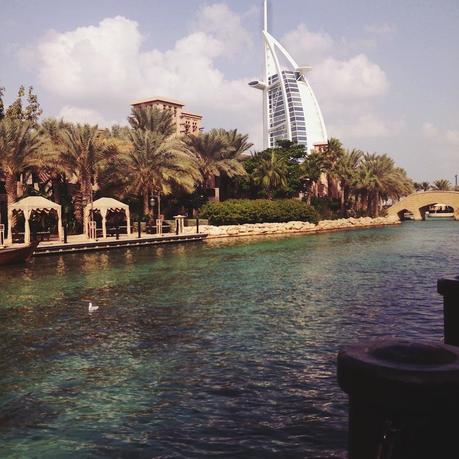 This was my third time being in Dubai, twice in gorgeous winter weather and once in what felt like being in the dessert's very own personal oven. I told myself I'd never ever come again in Dubai's summer season after I suffered the trials of continuously fogged over sunglasses and humidity impaired breathing in the heat. How do the Dubai residents do it?
Winter time is a whole different story with ideally sunny days in 70s degree weather, at least when I was there. Since I had gotten many of the other touristy spots down in my previous visits, my family and I decided to go low key by visiting Madinat Jumeirah. With a souk, a view of the Burj Al Arab, and plenty of restaurants on the water for the choosing it was a perfect afternoon well spent.
When we got back to the hotel we spent time reuniting with some of our family friends who were in town for the night. If you're ever in doubt on where to stay in Dubai, the Intercontinental at Festival City is a great hotel to consider. With club lounge access (thanks dad), we were able to have breakfasts, lunches, and meals in between, on the top floor with a stunning view of the city. Decadent finger foods and a lovely staff who brought your coffee order with a smile, its one of the best club lounges around. And trust me, I've sampled many different lounges in my lifetime.
Wearing: H&M pants//UO shoes//JCrew necklace