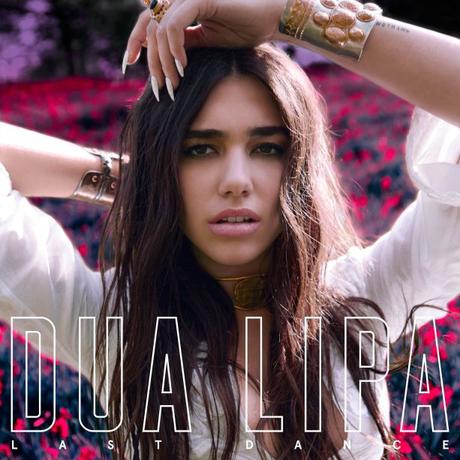 With the success of her debut single 'Be The One' and earning a spot in the BBC's coveted Sound of 2016 poll, Dua Lipa is back with her latest single 'Last Dance'.
Co-written with Talay RIley (Jess Glynn, Iggy Azalea, Ellie Goulding) and produced by Koz (Kendrick Lamar, Madonna), Last Dance serves up a synth-infused, electro-pop banger, showcasing Lipa's captivating and husky vocals.
The single premiered with Annie Mac as her Hottest Record. Speaking with Annie, Lipa commented:
"It was third studio session of the day and I was absolutely knackered. I was writing about how I felt at that moment – a lot about being homesick. It was just a really honest moment and it's one of my favorite songs that I've written."
Upcoming dates for Lipa include a headline gig at London's Heaven. (March 31)  In the meantime, check out her recent performance in the Radio 1 Live Lounge with her cover of The Weeknd's The Hill's.