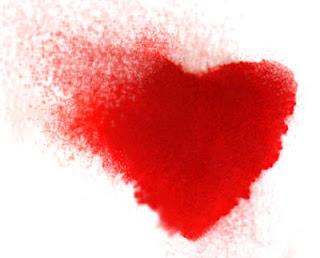 I recently went for a health check and guess what?
My blood pressure was 160/110 and my blood had the properties of dissolved red skittles.
I'm an unhealthy 31 year old who lives on a diet of convenience and smokes like a trooper, in fact most weekends I'm powered by sugar and nicotine, basically I'm addicted to shit that's killing me. 
My doctor was quick to advise some pills, I refused.
The thing is, I struggle to trust doctors and I struggle even more to believe they are actually concerned about you as a person.
I do believe they have their quotas to abide by, they must get my blood pressure down to acceptable levels and my blood to consist of more than sugar within the shortest time. The easiest way to achieve this is by medication.
But how does this help us in the long term, It doesn't encourage us to make lifestyle changes, we can keep shovelling shit into our bodies and rely on prescription drugs to keep us alive... I have no intention of rattling into a kfc when I'm 40.
For me relying on pills to keep me going without making an effort to allow my body to repair itself naturally, is a cop out. Not forgetting the potential side effects of taking drugs. Its the easy route that keeps the doctors happy.
So after some debate, my doctor reluctantly agreed to give me a month to make positive changes, he drives a hard bargain.
That means I must change my lifestyle drastically starting immediately. Stop smoking and start putting nice things into my body. Now, I've been teetering on the edge of a lifestyle change for some time, but have failed to put anything into practice, blatant procrastination on my part, but alas I have a target.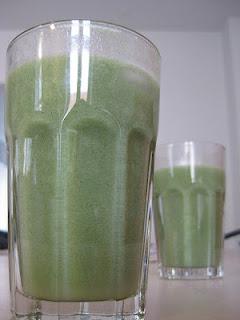 I'm going to do a juice fast, for one month. To cleanse my body of all the crap I've been ploughing into it for so long and prepare for healthier choices in the future. This means consuming nothing but green juice (fruits and vegetables) and water, sounds delightful. 
In fact I'm excited about it,  I understand it wont be easy and most who know me will probably think I'm a nutcase for trying it, but I believe it will be worth it. To some it may seem extreme but given the fact that I've abused my health to the point where I'm potentially going to be on pills for the rest of my days, extreme action is required. I've done my research on juicing and nutrition, now its time to juice it myself.
So I'm off to buy my new best friend, not a Thai bride but a juicer, we will become very close in the next month, hopefully its more of a love, than hate relationship.
If you would like to know more about juice fasting please find your nearest Google search bar and knock yourself out.
J
ust got time for a trip to MacDonald's for my last supper, God loves a Big Mac. :)
Best wishes.