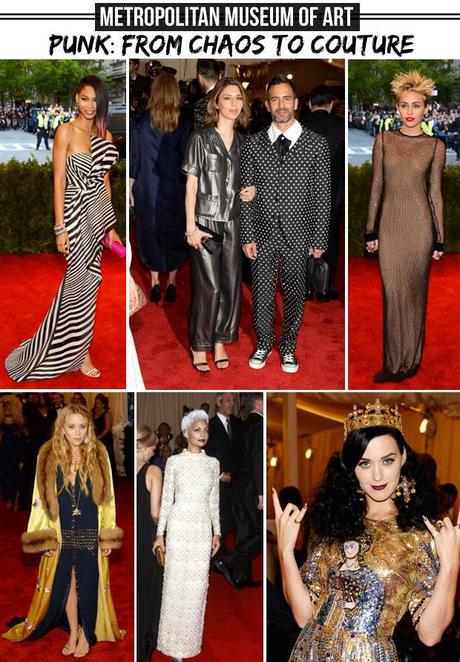 I am going to pull a Nicki Minaj right now, because I just had the genius idea to give all my readers a name. My little lovely lushes (or maybe sometimes lushies). If you die over all things fashion like myself, you are more than welcome to join my tribe of lushes.
Now that that's all cleared up, it's time for the good stuff…
Have you any of you lushies (<— first time using your new name) heard/seen/witnessed the "Punk: From Chaos to Couture" exhibit at the Met? One word, amaze.
If I were famous, I would forgo the Grammy's any day to attend an event at the Met. I meannnn, it's obviously the most fashionable red carpet in Hollywood.
The fashion world has been buzzing about the "Punk: From Chaos to Couture" exhibit for a hot minute, and I think expectations were exceeded. The contributors to the exhibit did a damn good job at channeling the original punk icons with some pretty insane looks.
A few critics felt that the act of even displaying high priced designer clothes that look punk is going against what the whole punk movement was about, but honestly, who cares? The clothes were effing sick, and the celebs definitely pulled out all the stops. In my opinion, it was pretty epic.
Even Miley's spikes & Nicole's white head were oddly fantastic.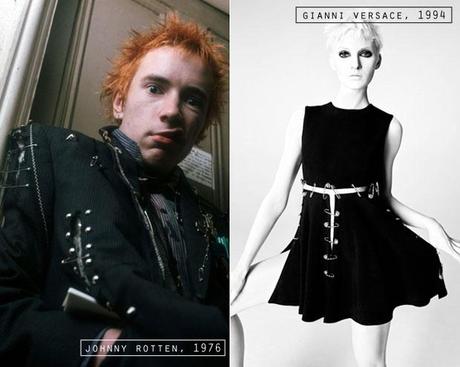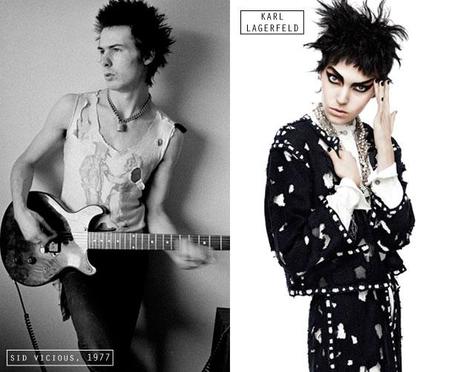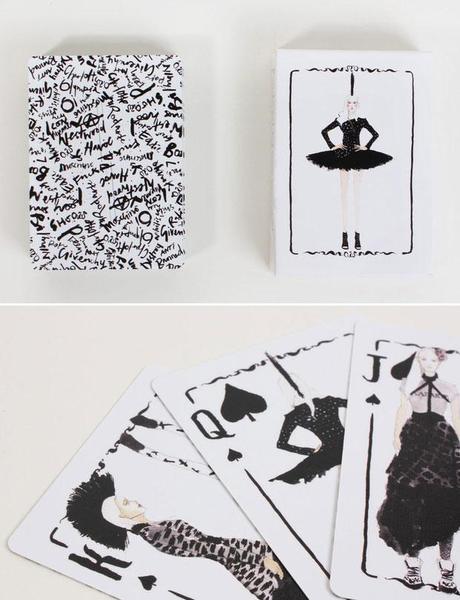 + How cool are these playing cards with illustrations of the exhibit? Definitely some I want, but certainly don't need. What's new? +