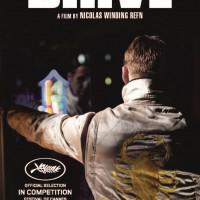 Movie: Drive
Cast: Ryan Gosling, Carey Mulligan and Ron Perlman
Director: Nicholas Winding Refn
Rating: ***1/2
'Drive' drives past mediocrity and brings forth an intriguingly unique story. Unlike other films, Drive is presented with high level of panache that brings to memory movies such as 'Bullitt', 'Two-Lane Blacktop' and 'Vanishing Point'. If you were to find a common ground between these films then surprisingly all of them were more or less silent films, meaning the lead characters had too less or nothing to talk.
Story revolves around Ryan Gosling, a daredevil car-stunt man, who besides working in movies, moonlights as a driver for criminals. He falls head over heels for his cute, next-door neighbor, who is awaiting the return of her husband from prison. A man of professionalism, Ryan gives exactly five minutes to his client to complete a task, not a minute less or more. In order to protect his developing relationship with Irene, Ryan attempts to help her ex-con husband from mobsters and in turn lands himself in deep with the baddies. What follows forms the rest of the story?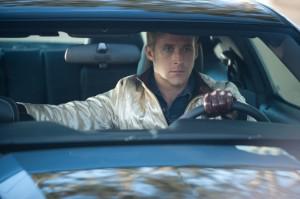 Refn, who is widely popular for his cult image with films such as 'Bronson' and 'Valhalla Rising', proves that irrespective of his image he can still score success. The director appeals you visually so much that you will completely ignore that the driver was never given a name. Behind the wheel, Ryan is a guy with spirit and dignity and off the wheel he is someone who's reserved and pensive. The chemistry between Gosling and Mulligan is best till date, as all they exchange every time they run into each other is a soothing smile. Brilliant!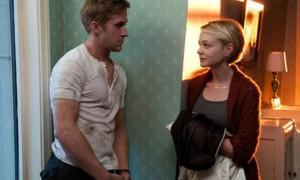 In essence; 'Drive' goes an extra mile to tell a story that's neither original nor clichéd but unconventional.