August 14, 2013, admin, Family, , 0
I am linking up this post over at Ethan's Escapades for the weekly Small Steps Amazing Achievements linky.
OK, so maybe not an 'Amazing Achievement' but definitely a 'Small Step' in Little Miss A's ever growing independence.  Over the last week she has worked out how to drink water from her cups all by herself and she does it all the time!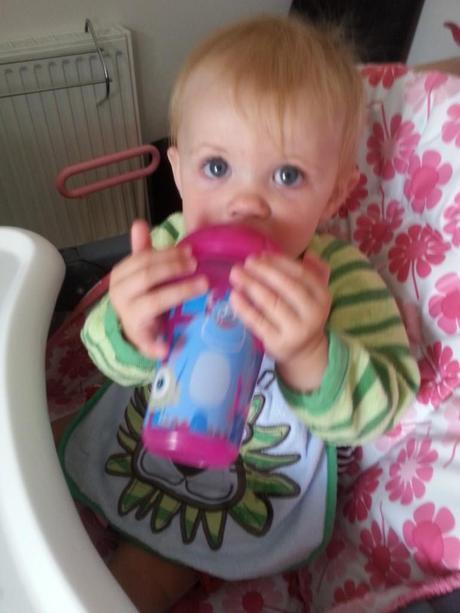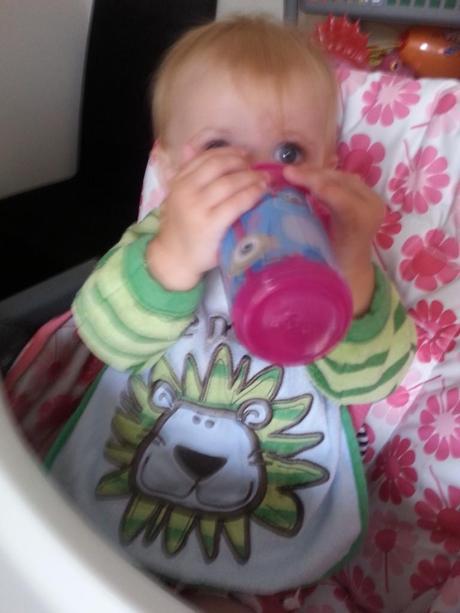 I can't believe in just 9 short weeks time this little monkey will turn 1.  This last year has gone unbelievably fast and my baby is not a baby anymore.  Anyone have a machine to slow down time?!