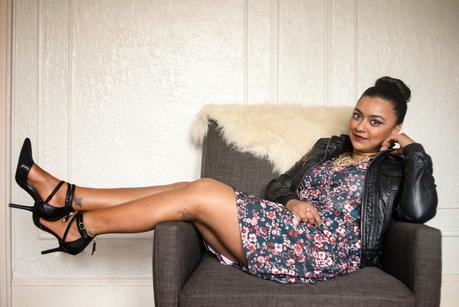 Photos By Sally Prisco Photography
Hey Loves,
I'm very big on the whole idea of
"dressing for the occasion"
- what does this mean? It means following the three
W's
-
What, Where and When
.
What
type of event is it?
Where
is it? Is it in someone's house? A restaurant? and finally,
When
is it? Is it in the afternoon? Evening? I know, it sounds like a lot to ask yourself before you get dressed BUT who wants to show up over or under dressed? Right? 
Moving on.......
A couple of weeks ago, my friend had a baby shower and I really did NOT know what to wear. Spring started but it was still chilly and rainy that day. I ramsacked my closet and draws and came across this dress, which I picked up at Target awhile back. I thought it was perfect. It was bright and perfect for the current season- but not over the top. The baby shower was being held at a restaurant, so I knew I had to glam it up (just a bit). Knowing my style, I'm never over the top. I added my favorite faux leather jacket and my strappy pumps, and hit the road. I felt girly glam with my normal rocker chic (due to my jewelry). Check out my look!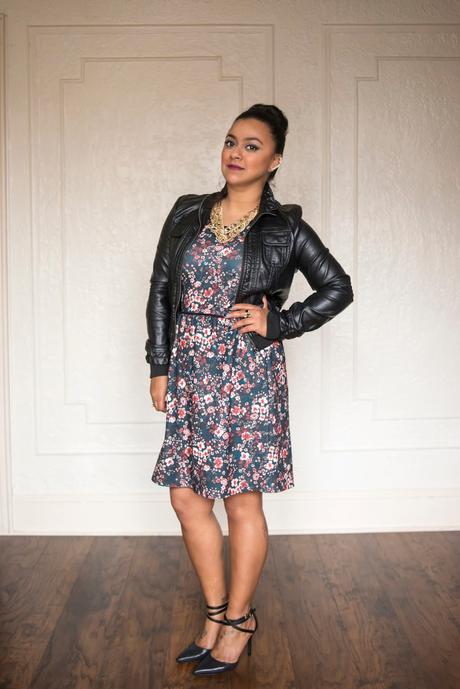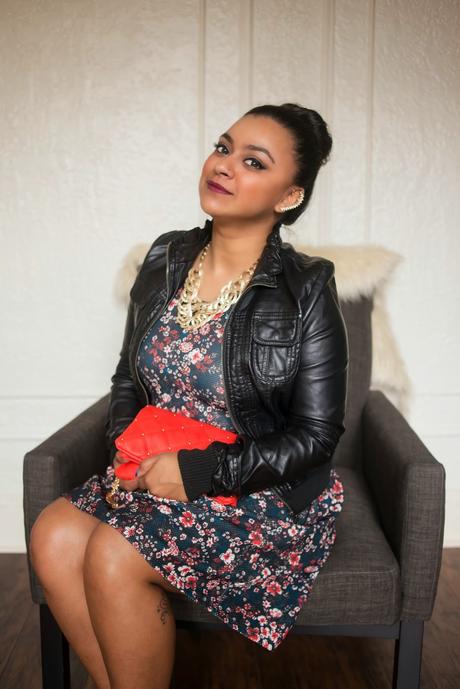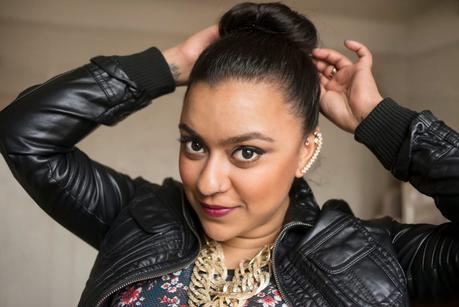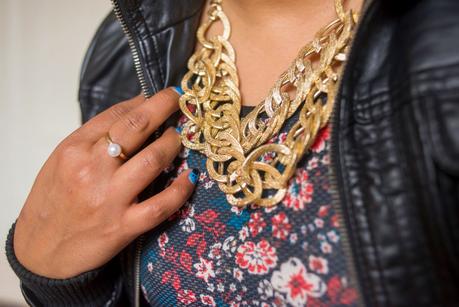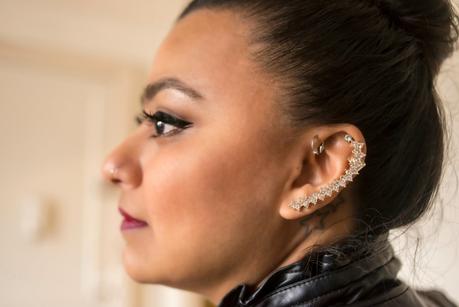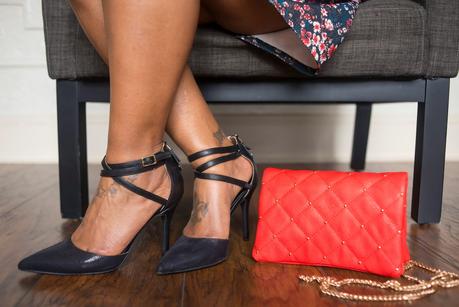 Dress: Target/ Shoes: Sam & Libby for Target/ Bag: Primadonna/ Ear Cuff and Ring: Aldo/ Necklace: Strawberry/ Jacket: Strawberry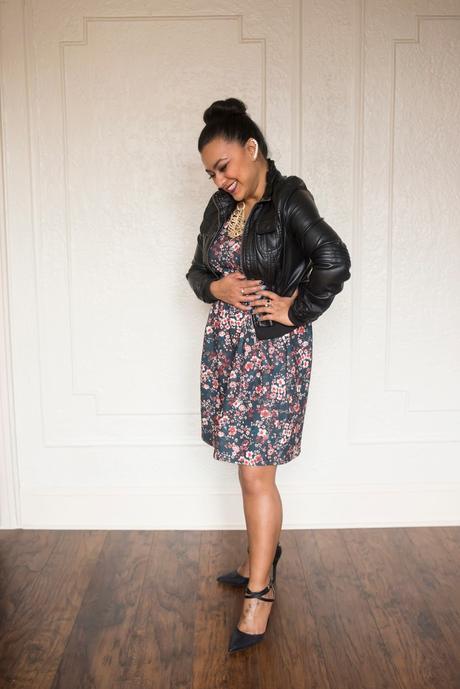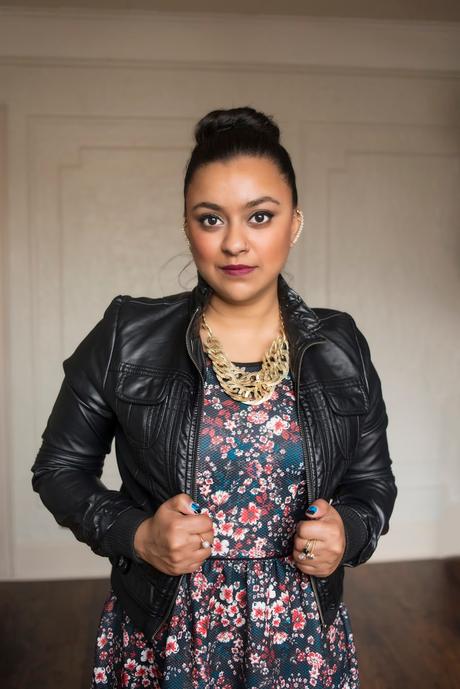 Dressing for the 'occasion" can be hard sometimes. Especially when the weather decides it doesn't want to cooperate with you. Here are some other cute combos that can be paired together for any casual or formal event. Keep it simple and stick with what you are familiar with. Maybe pairing a moto-jacket with florals is too edgy for you- you can always opt for a structure blazer!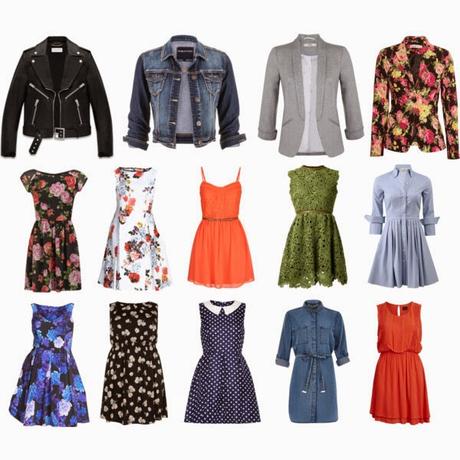 Until next time........