Today for you I have a lipstick from www.biggreensmile.co.uk. It is an organic life style and products website. It houses many different organic products, including cosmetics. A brand on there they have is Dr. Hauschka. I have Dr. Hauschka Inner Glow Lipstick in Pink Topaz* to show you today. It is a gorgeous bright pink lipstick.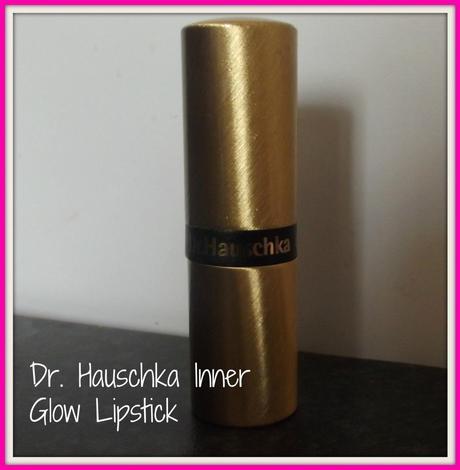 The Dr. Hauschka Inner Glow Lipstick range uses light, reflective, transparent colours to give you a beautiful gleaming smile.
I love the packaging, it's something different that a usual black lipstick tube.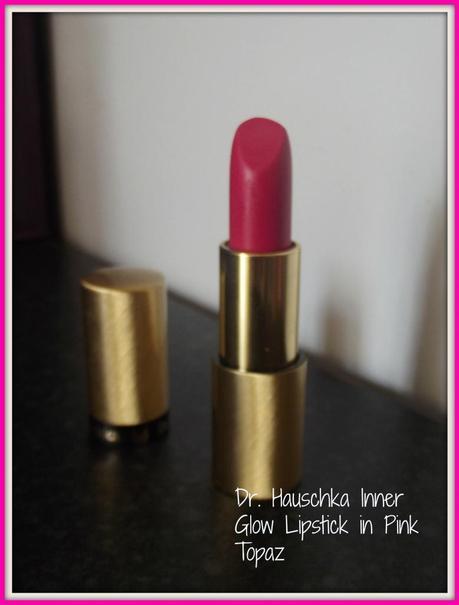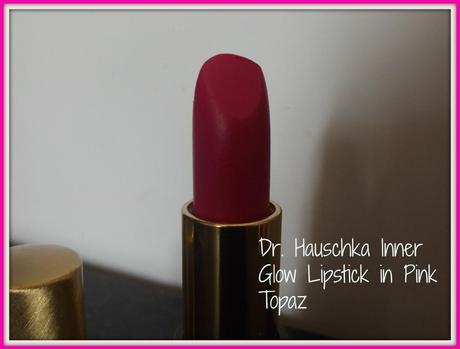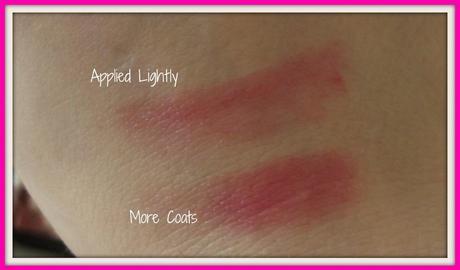 The one I got to try is the Pink Topaz colour, it's a gorgeous dark bright pink color. It initially applies quite sheer, but the color easily builds up. It glides so smoothly on your lips, having a feel of a lip balm. It really hydrates your lips, leaving them super soft. It gives your lips a super glossy and a gorgeous pigmented color. The finish is silky, and when it fades it leaves a even stained color on your lips.
The Pink Topaz color is perfect for spring, as it is a bright popping color. It really gives you a healthy glow on the lips.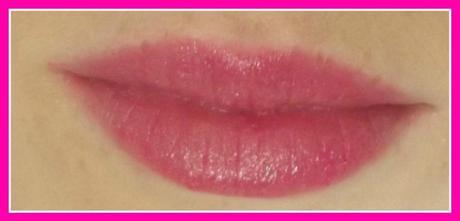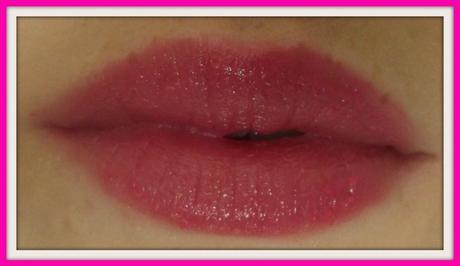 Dr. Hauschka Inner Glow Lipstick in Pink Topaz comes in at £21.95* from Biggreensmile, I understand it is a pricey product, but for the all natural ingredients it's hard to argue for the price.
Although, I think I'd find it hard to fork out almost £22 for the lipstick I really do want to try the other colours in the range, especially Violet Marble (as I have an obsession with purple lipsticks).
Biggreensmile.com does also house Lavera lipsticks, which are also an organic brand and their lipsticks come in at £10.50 if you can't justify £21.95.
Overal, I would definitely say go check out Dr. Hauschka Inner Glow Lipstick, if not go check out www.biggreensmile.com to see what other natural products they have!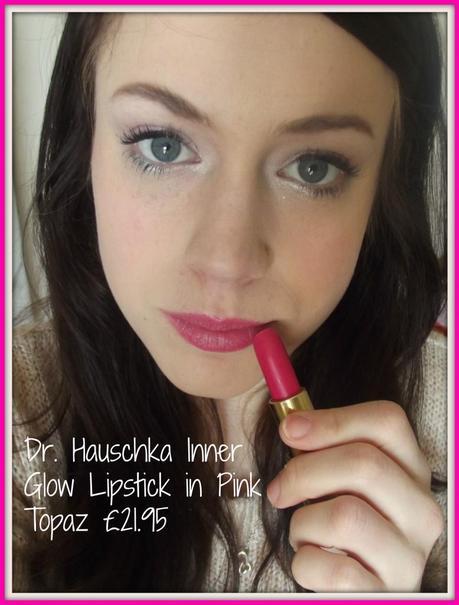 Natalie Roseanne <3