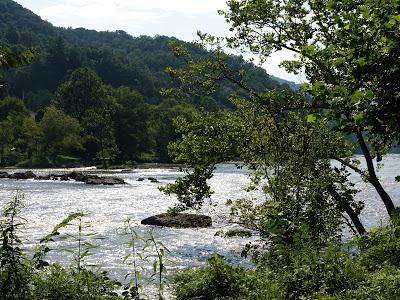 Our late neighbor Mearl used to say dismissively of some folks that they were "bad to go down the road." In other words, they were running around rather than staying home and tending their gardens.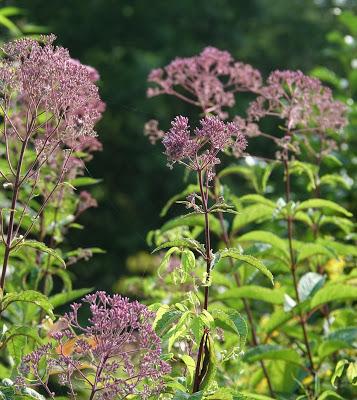 I've never been bad to go down the road--but the pandemic (and John's willingness to do the grocery shopping) has raised my stay-at-homeness to a new level.  Apart from one socially distanced outdoor dinner with friends last month, and two trips to the car mechanics  plus one to hand off Josie to her momma in Asheville (where I never got out of the car, I've not left the farm.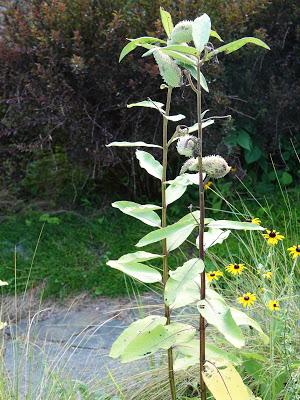 On Tuesday, however, I answered a request from out wonderful library to come and be recorded reading some children's books for their online program of community readers. This was the FIRST time I have gone anywhere that required putting on a mask.  The mask was required to walk through the library-- we did the recording outside.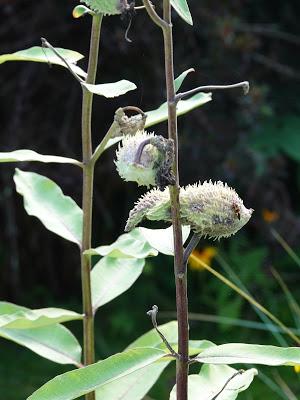 And as long as I was out, I proceeded along to the Board of Elections to pick up some forms for requesting absentee ballots. The county offices are closed to the public but phone numbers are posted on the doors and you can call and make your request and someone in a mask will come to the door and hand over the forms. Nice!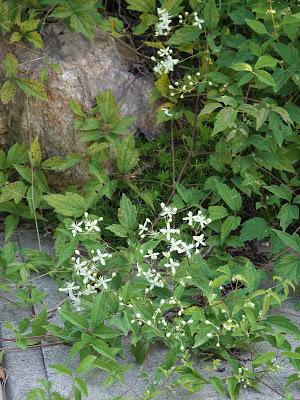 And done. It was pleasant to see the river again and to notice the flowers of late summer coming on. But at no point did I feel the urge to do anything else.  I'm afraid this Covid thing has outed me as a natural born recluse. 
Of course, John and Josie and her family are a regular part of my life, as well as my social media friends. I keep up with Ethan and Aileen and other family via Facebook and email. 
 So not a total recluse perhaps.