Beautiful, tasty, golden doughnuts! What else to say about these beauties?
Ingredients:
500 gr flour 3 tbsp sugar
2 eggs and 1 yolk
200 ml lukewarm milk
3 tsp dry yeast
3 tbsp vanilla sugar zest of a lemon
a pinch of salt
Mix the yeast with one tablespoon of sugar and a few drops of milk, then allow it to rise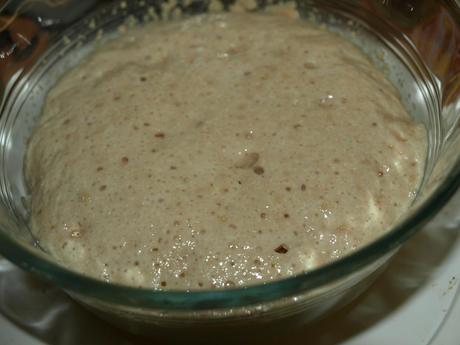 Combine with the flour, add the beaten eggs and yolk, the rest of the sugar, lemon zest, the vanilla sugar (I used a vanilla stick), and lukewarm milk. Let the dough rise for about 30 minutes.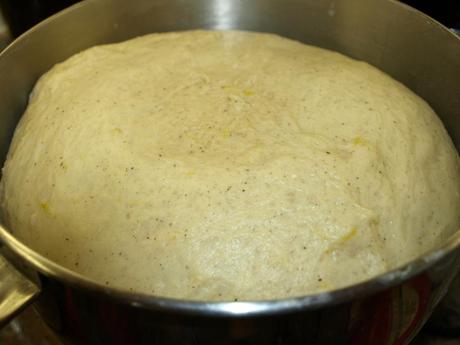 Put the dough on a floured surface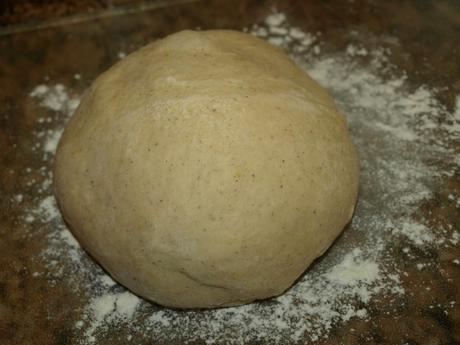 Roll it out at about a 1/2 inch thick, then cut out funny shapes (I used hearts and stars). Let them rise about 10 more minutes. Make sure the oil is heated through and don't fry more than 3-4 doughnuts at one time. Don't go anywhere, they are ready in 2 minutes!


Keep turning them around, making sure they don't burn. Then just bathe them in confectioner's sugar :D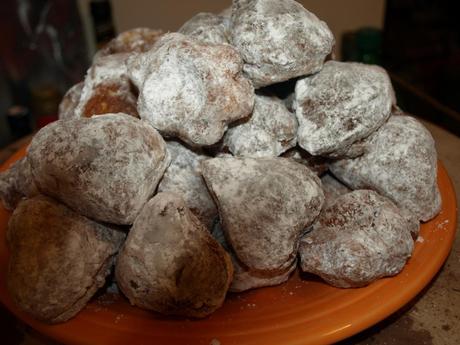 Enjoy!