Hey there! Hope your week has been good! I am having a short break and enjoying every second of it. Let me show you some creations I created using the new Doodlebug Design collections..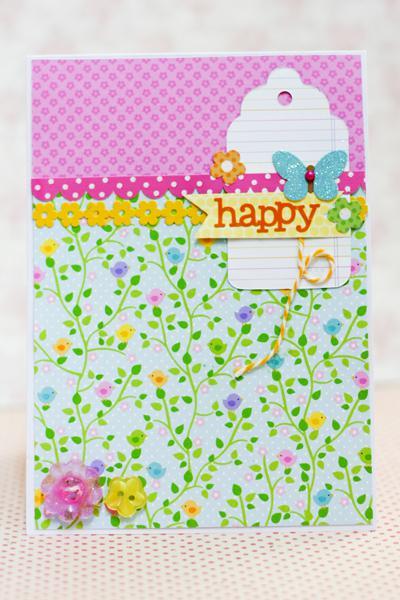 First, here's the Hello Spring collection. It is so darn cute & pretty!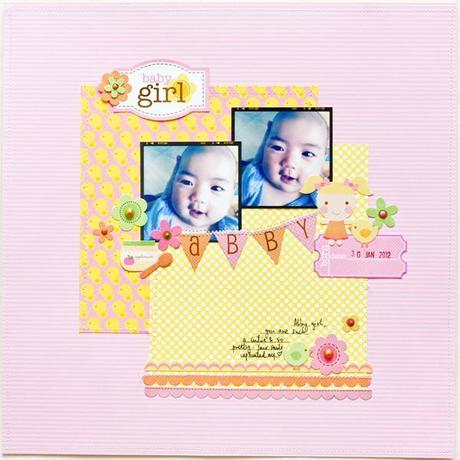 This is a layout of my very good friend, Cindy's baby called Abby. That lil girl is just so adorable!I used the Sugar & Spice collection.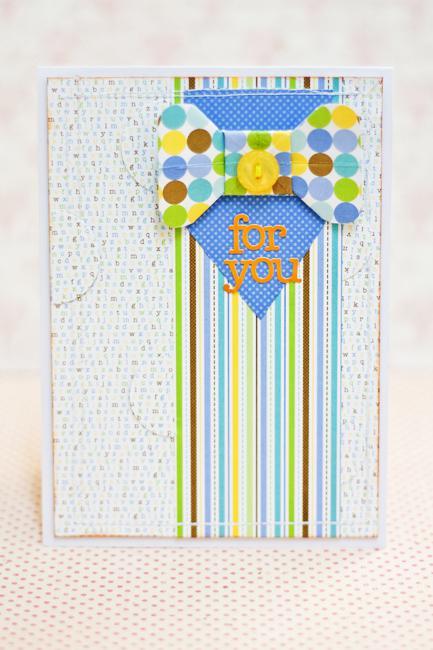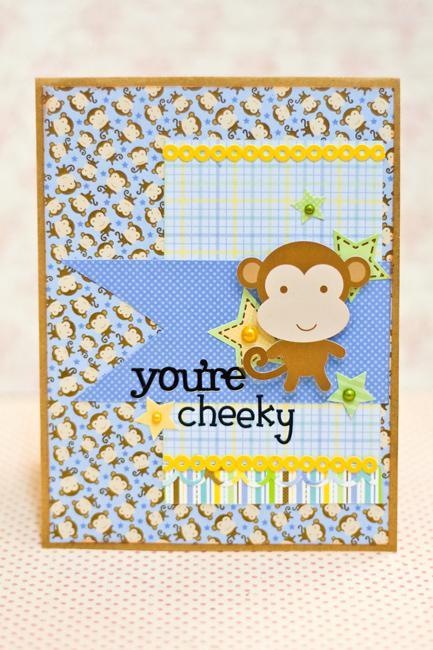 Lastly, I created 2 cards with the Snips & Snails collection. Just so adorable!If you are curious how I created that paper bow-tie, you can view HERE :)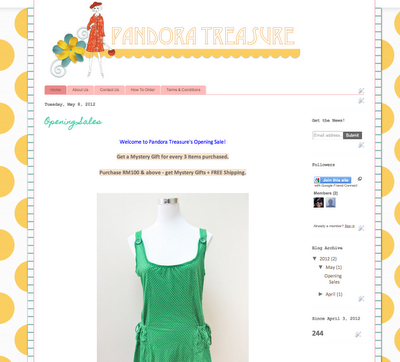 Oh yeah, one last thing... yesterday was the launching of my imported PRELOVED clothing's blog. If you are interested to take a peek, hop on over to www.pandoratreasure.blogspot.com. Thank you for coming by!
Xoxo Jessy