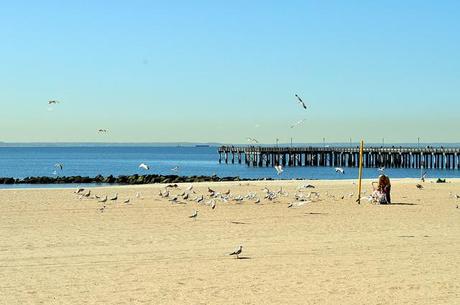 It is so hard to believe that's its more than half a year already and surprisingly things are quite looking good for me. It just seems like yesterday I put a list of things I want to accomplish for the rest of theyear. They say that the more people talk about their plan are
less likely that it won't happen. I guess I still have the rest of the year to find that out. Anyhoo, here's
a quick update of what transpired months earlier:
started the year with a trip to  Clark and Ilocos with friends. (January)
beached a bit with the family in Calatagan (February)
fly to the other side of the world  for some training and traveling (March-April)
another beach trip in Batangas (April)
got my youngest a passport and  spent a lot of time with the kids the whole May which has been fun nevertheless (May)
settled 3 out of 4 credit cards (May)
  Summer was really dry and boring  since I've been taking less time on the road. If you asked me why, it's because I've paid all my credit cards, insurance, tuition fee and might buy some stocks . It's actually a good thing because I have more time to sit down and write previous travels.  All in all, this year is off to a good start. I hope it goes on that way.