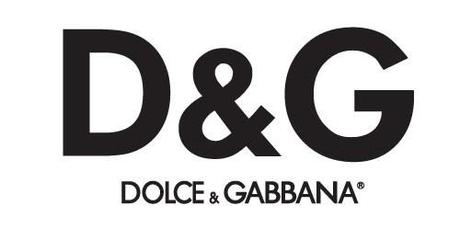 Hello Peeps!
How you all doing? Hows the Week going?
I may say that When I first saw the D&G Kids ad (or should I say The Dolce & Gabbana Bambino ad campaign) I was in love!...
Its so warn and coussy the set and the clothes are great. I Think that Bianca Balti and Enrique Palacios look amazing and also the children, they are all so CUTE! The D&G Bambino ad campaign was by Giampaolo Sgura

.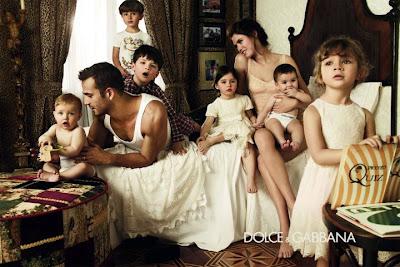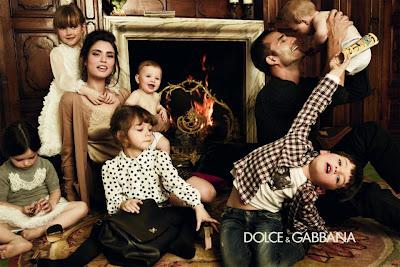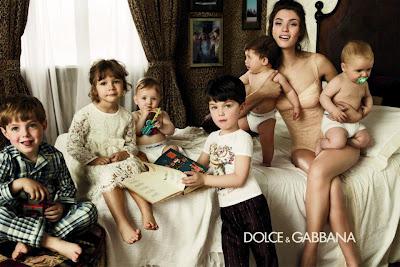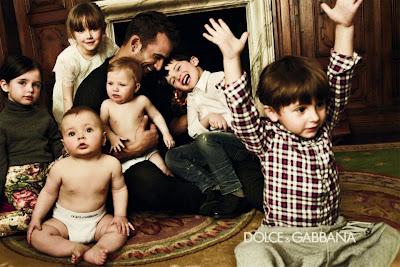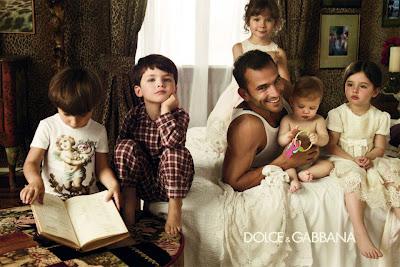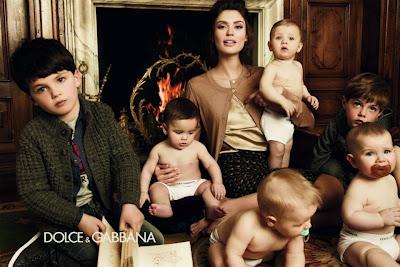 Do you lik it? Thoughts?
Thanks for the Visit!
You can also follow me on 
Facebook
 and  
Twitter
JK