Ever since I found wonderful these silver leaf fish in Boston I have been fishing for more scaly beauties!
Fish are truly wonderful creatures with interesting color and shimmer, so no wonder people love to use them in decor too.  Here are a few ways to to be a decorating Pescetarian !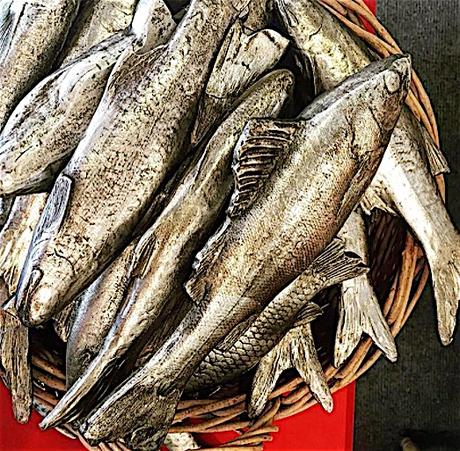 Yes these are fake! They can be found at Upstairs Downstairs Antiques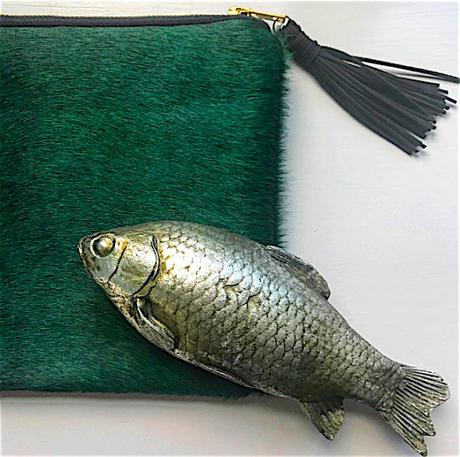 Here is the lovely Perch I bought along with 2 others and I think I need more!
But, can we talk about the following Scabetti lighting! Beyond gorgeous...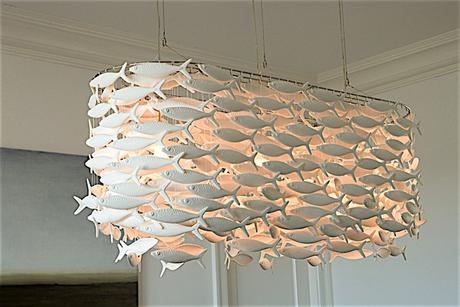 Credit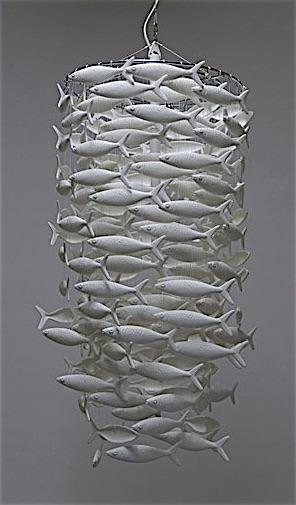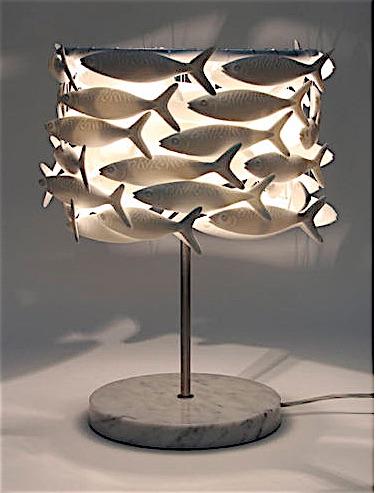 Credit
If you would rather a wall covering well I have your "covered"!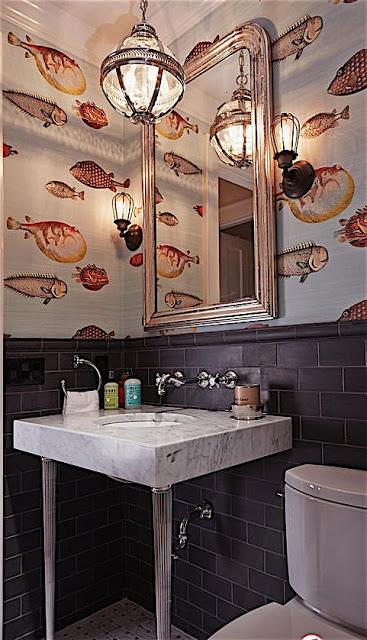 Credit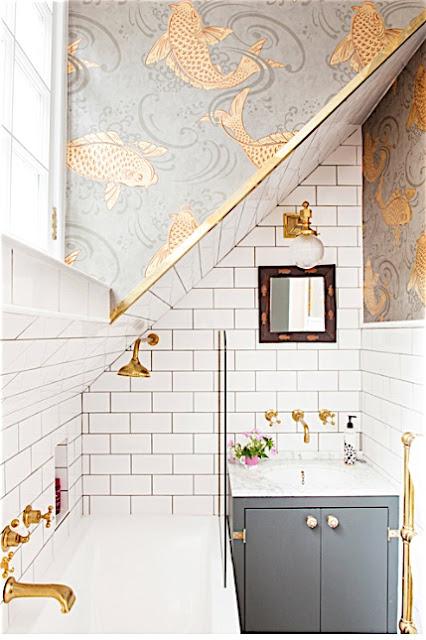 Credit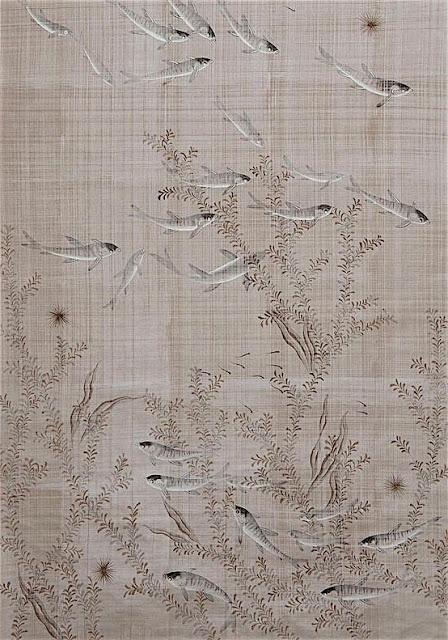 Credit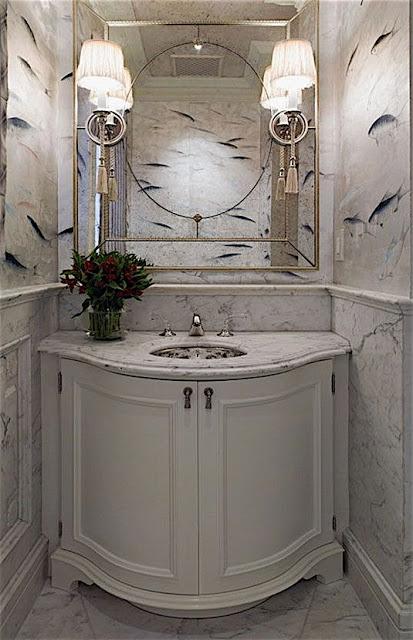 Credit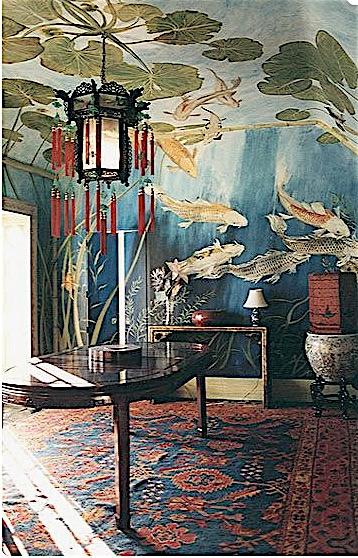 Maybe a mural?
Credit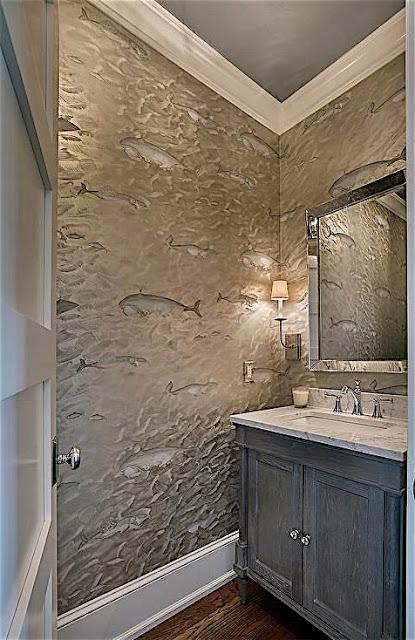 This one is very unique! Credit