More share buttonsShare on Pinterest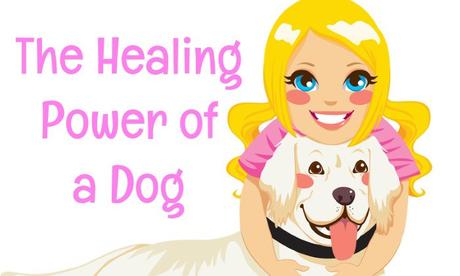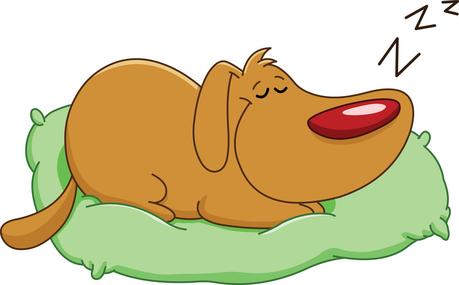 For as long as I can remember, I've always had a furry companion in my life. Whether it be a bunny, a dog or a cat, it was rare my life wasn't blessed by one.
I say "blessed" because. for every traumatic event in my life, there has always been a dog or a cat to help me heal from it.
Dogs are very therapeutic in healing.
Do you know the benefits of having a dog?
I've had more cats in my life than dogs simply because cats are lower maintenance, however, there are so many more benefits to having a dog. Let's look at some of the reasons:
Dogs require us to be active. They want to play and they want to be walked, thus they keep us physically  healthier.
Dogs are messier than cats. They tend to tear up their toys, leave chewed up bones all over the place, plus they need to go potty outside (not in a litter box). Being messier, this keeps us humans more active.

Unconditional love.

 Working with animals when I volunteered at the shelter amazed me. The worse animal cruelty cases that came in and these dogs (most) still liked humans.
A dog will sit and listen to you. No offense but have you ever tried having a heart-to-heart with a cat? They look at you while you talk, lose interest quickly, and fall asleep. A dog will watch you, nudge you, lick you, and give you paw. They are very good listeners.
Speaking of good listeners, they are also good therapy dogs. It's proven that dogs will enlighten someone's life. Have you ever seen an article where a dog was taken into a nursing home and it livened the residents? Residents who were sick or on their death bed smiled with just touching a dog or a simple lick.
Character. Some dogs have so much personality you can help but smile. They do they silliest things, from rolling over on their backs in the grass to scratch it, to goofy facial expressions, to even sharing in the family flatulence as the most inopportune times.
My personal experience
Some of you know that I rescued a "bully" dog back in 2010. "Bean" was a year and a half old and had been through 2 homes and 2 names. He also was kept outside the majority of that life. I always thought that when we rescued an animal, we chose them. Unfortunately, I was proven wrong in 2010. I had doubts about rescuing a bully dog, especially one that had such dysfunction, however, he chose ME and I could never let him down.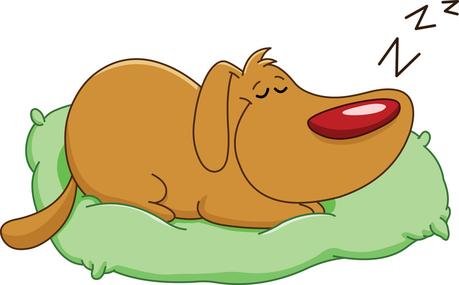 He has been a blessing in my life. Over the past five (5) years, he has helped me through what I feel has been one of my most two (2) of my weakest moments in my life:
The "almost" demise of my marriage in 2013
My current battle with depression 
If it weren't for Bean, I don't think I could ever had made it through and continue to make it on a daily basis. He needs me and I need him.
Dogs Are Scientifically Proven to Aide In Healing
Let's look at the healing power

The Healing Power Of Dogs – An infographic by the team at ZocDoc
Do you see the benefits?
Do you believe in the power of a dog (or cat) to help heal?
What kind of experience have you had if any, with the healing power of a dog? Let's discuss below.
0163112Share on Pinterest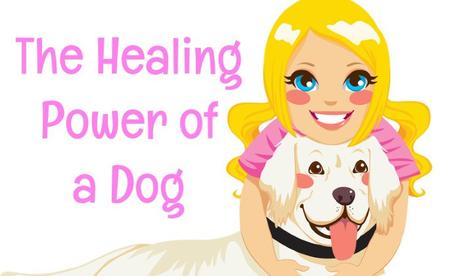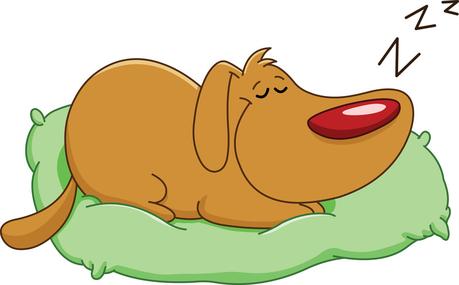 More share buttons0Share with your friendsYour Name
Your Email
Recipient Email
Enter a Message
I read this article and found it very interesting, thought it might be something for you. The article is called Dogs Are Scientifically Proven to Aide In Healing and is located at http://www.mygirlyparts.com/2015/05/dogs-are-scientifically-proven-to-aide-in-healing/.
Captcha
Submit