August 2, 2013, admin, Play, Reviews, , 0
Review of Disney Doc McStuffins Medicine Bag Game from Ravensburger
We were recently sent Doc McStuffins Medicine Bag game to play and review from Ravensburger.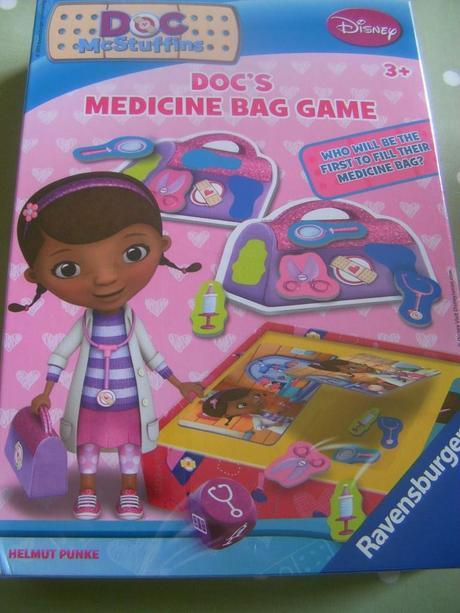 In the box you get 1 x game insert with three compartments, 3 x lids, 4 x medicine bags, 24 x medical instruments, 1 x die with symbols.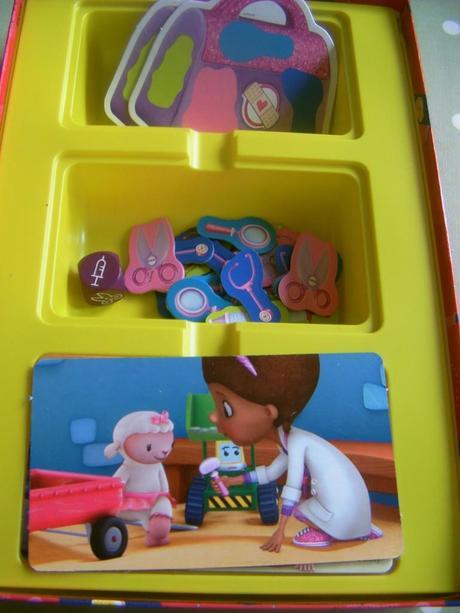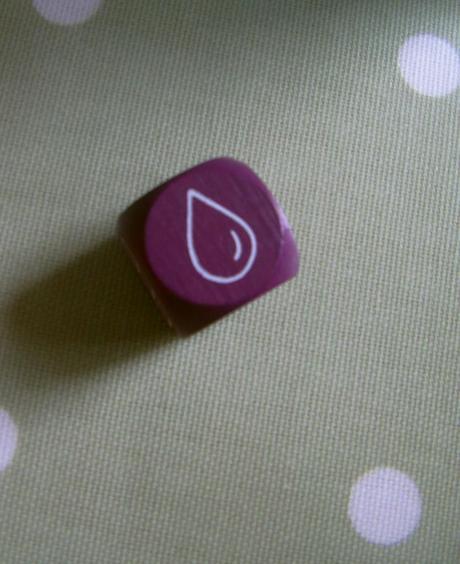 The game is simple to play, is for between 2 and 4 players aged 3-6.  The aim of the game is to be the first player to get all of the items for their medicine bag.  All of the items are placed into the three compartments in the game box and then a lid placed on top.  Each player takes it in turn to roll the dice, then choose a compartment to look in to see if the item they have rolled is in there.  Once one player completes their medicine bag, they are the winner.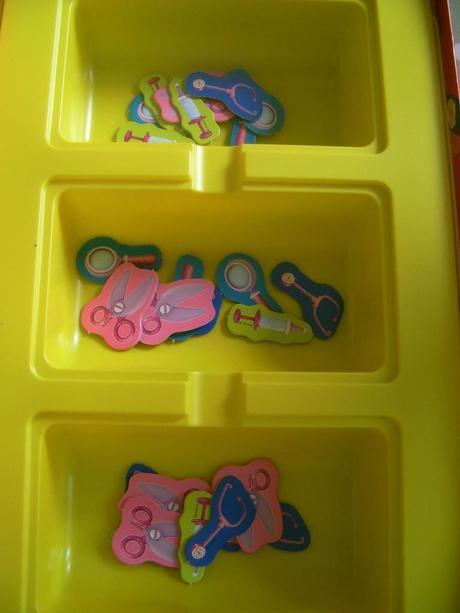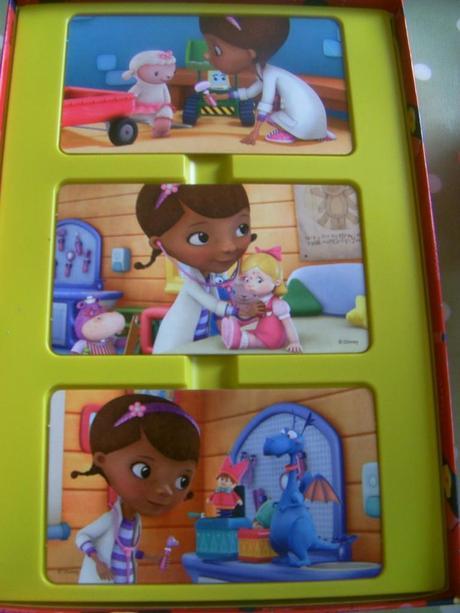 Although this game kept Little Mr A entertained for a short time, at nearly 5 I felt he was far too old for it and will be putting it away for Little Miss A to play when she gets older.  I think the game is definitely more suited for the younger age of 3.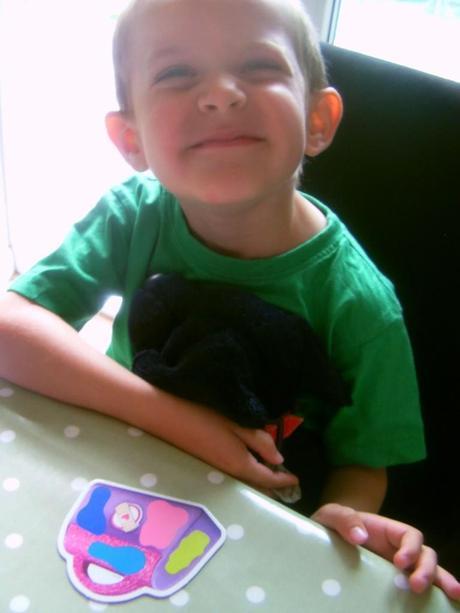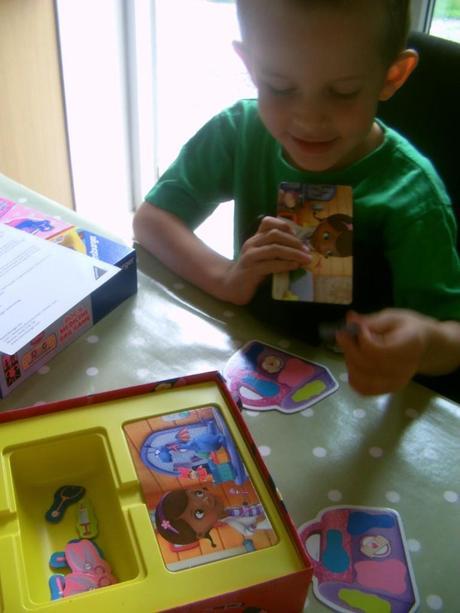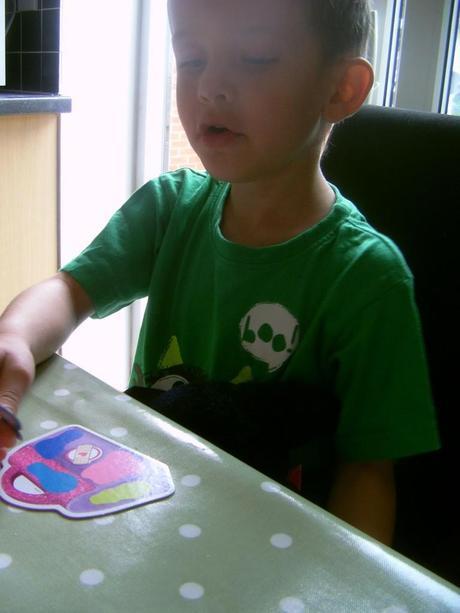 Overall it is a good quality game that I think is ideal for young children to play with their family as it is easy to understand and quite quick to play.
Disclaimer – For the purpose of this review we were sent the above game free of charge.  All opinions are honest and my own and all photographs were taken by me and are not to be used without my permission.