I often write about the importance of eating protein, both as a way to lose body fat/maintaining goal weight and as a necessary mean to build muscles. More and more women are aware of this nowadays and are probably trying to get more protein into their diet. I found this great article explaining why you should eat more protein, how much protein you should eat if trying to lose weight and listing the best food sources for protein. You'll find the Women'sHealth article here: The Best Protein Sources.
You may also be interested in reading:
MY PROTEIN FAVORITES STRUGGLING TO LOSE THE BABY WEIGHT IT'S NOT ONLY ABOUT COUNTING CALORIES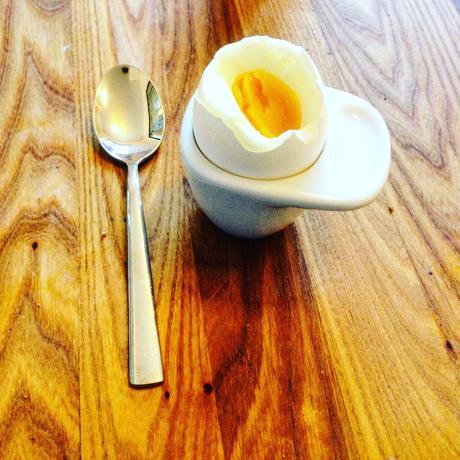 Do you really know how much protein is in an egg?
//Nicole Hellgren