For many women finding the right bra is a difficult task and one that they may even despise. I for one, hate to shop for bras as not one size fits the same. Did I discuss this before with jeans? Darn tootin' I did!
Bras are a different story though. Society tells us it's inappropriate if we don't wear one, especially if we are a bit chestier. So it's almost mandatory that we wear a bra, especially those of us out in the workforce.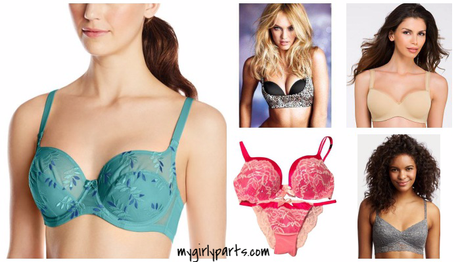 A lot of women are even wearing the incorrect size bra. Do you know how to tell if you are? Well, I'm going to leave that for another post but today I want to focus on the different styles of bras that are on the market.
Let's Look at a Few Tips
Know your measurements – get a professional fitting. I know Victoria Secret's and Lane Bryant's will do this for you.
Know where your breasts sit naturally.
Find a bra that provides comfort yet support/stability.
Be sure the bra will complement your clothing. If wearing a tight fitting t-shirt, you might not want to wear your favorite lacy bra.
Know which fabric you like: silk, polyester, cotton, etc.
Here's a Few Different Styles You Might Like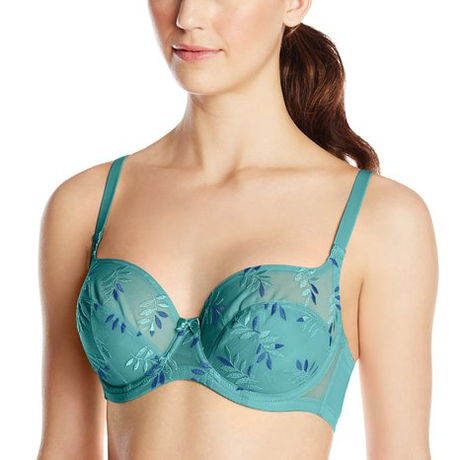 The Balconette
Panache – Tango Balconette Bra, Free shipping – Available at Fullfillment By Amazon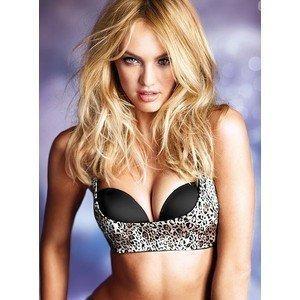 The Reversible
Victoria's Secret – SEXY Reversible  – Available at Fullfillment By Amazon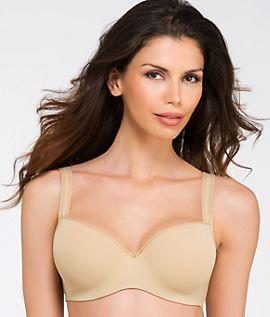 T-Shirt Bra
The T-Shirt Bras are awesome as they generally leave no lines or seams showing under your shirt.
Le Mystere – Le Mystere Tisha Seamless T-Shirt Bra, - Available at Fullfillment By Amazon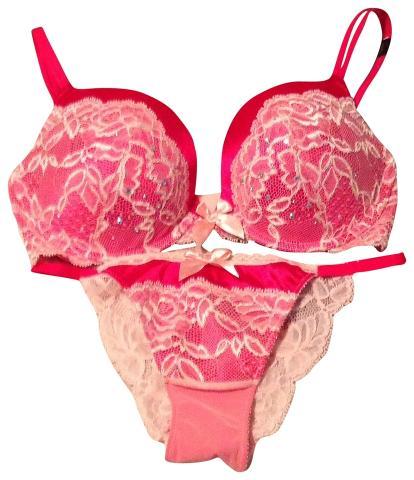 The Push Up
Omg, isn't this gorgeous?
Victoria's Secret – Victoria Secrets Very Sexy Push Up Bra Set Available at Tradesy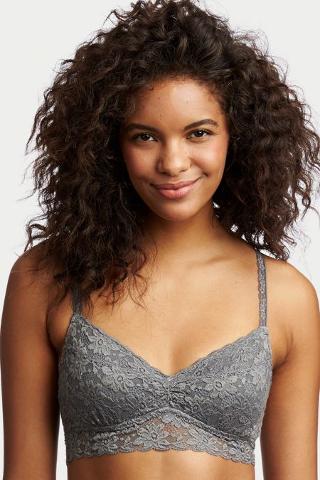 The Bralette
American Eagle Outfitters – Pewter Aerie Softest Lace Pushup Bralette,  – Available at American Eagle Outfitters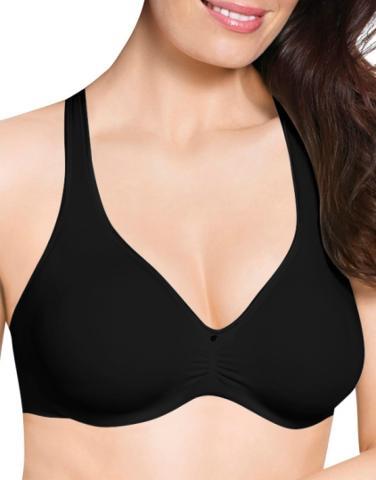 The Convertible
Olga – No Compromise 2-Ply Convertible Bra, Free shipping – Available at Freshpair.com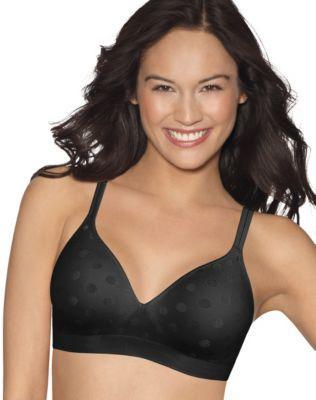 Full Coverage
Full Coverage is definitely something I look for.
Hanes – ComfortFlex Fit Fuller Coverage Wirefree Bra, - Available at Watford Outlet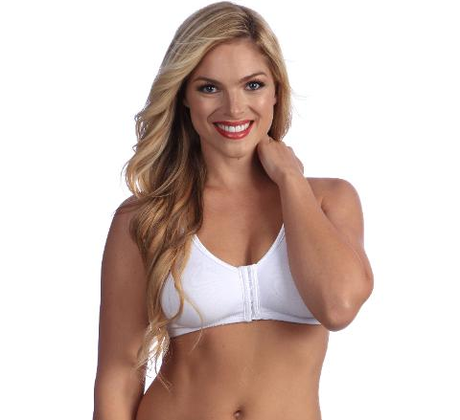 Front Closure
Valmont Bra – 45801 Satin Trim Front Closure Soft Bra – Available at HerRoom.com
Disclosure: This post contains affiliate links provided by Postpresso.
Over To You
Do you like any of the styles above and if so, which one(s) and why? If I didn't picture your favorites above, care to share with us below?