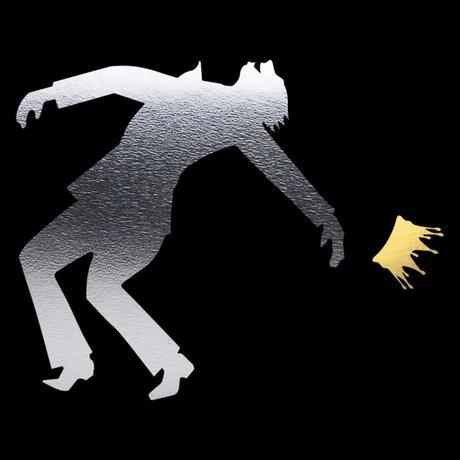 American DJ & producer DJ Shadow has teamed up with Michigan rapper Danny Brown for his latest single 'Horror Story'. Taken from DJ Shadow's The Mountain Has Fallen EP, 'Horror Story' sees innovator Brown rapping loops around an unpredictable beat showcasing his unique lyrical style, while DJ Shadow provides a banging instrumental full of depth and intrigue. Premiering with Annie Mac on Radio 1, DJ Shadow commented on teaming up with Danny Brown saying:
"I like when people are out there a little bit and doing something completely against the grain. If you look at what's played on the radio and what's trendy, he goes against that in a way that I admire."​
The Mountain Has Fallen EP also features collaborations with the likes of Nas and follows 2016's The Mountain Will Fall EP ft Run The Jewels. Upcoming dates for DJ Shadow include Concorde 2 in Brighton (Aug 15-16) and London's Roundhouse (Oct 7), while Danny is set to perform at Reading & Leeds (Aug 25-27) and with Run The Jewels at O2 Academy Brixton (Nov 12).
The Mountain Has Fallen EP
iTunes
Google Play
Beatport
Tour: DJ Shadow & Danny Brown
Advertisements