I've been all about gold lately.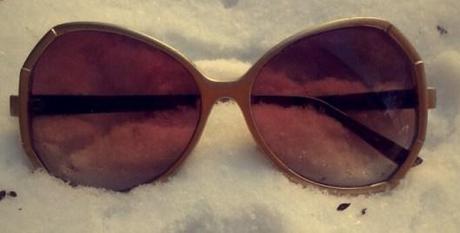 I just love the way it warms up every single skin tone.  Which is why I've been craving a pair of gold sunnies.  I couldn't find a non gaudy pair for a reasonable price, so I decided to turn it out myself.  Here's how to give your sunglasses a gorge makeover…

All you need is a gold leafing pen,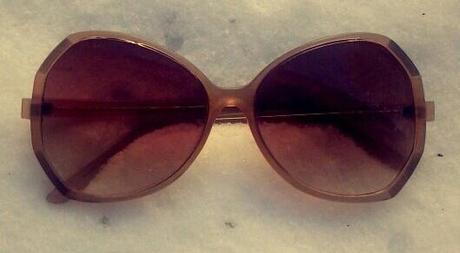 and an old pair of sunnies.  Put something good on TV, and use the pen to cover your glasses.  Gold leafing pens dry ridiculously fast, so your glasses will be ready to wear within an hour.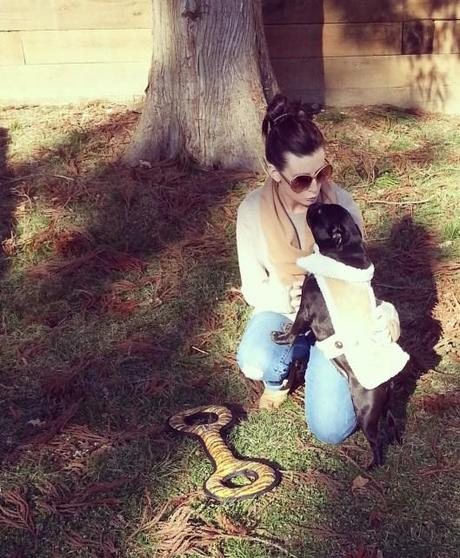 J'adore my gold glasses.  They brighten up casual jeans and sweaters, and make you feel glamorous.  Super easy, super chic.
TGIF hunty.
Party Like A Frock Star*