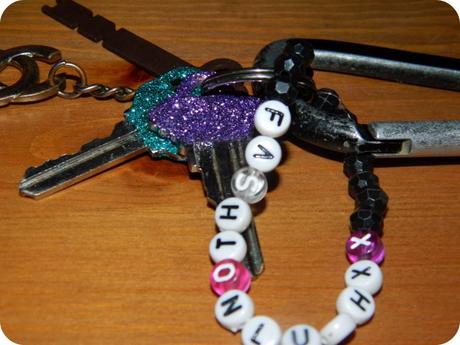 Life, in my opinion, is all about the little details. Being a lover of fashion, I really don't let any part of my life skate by without a bit of fashion flair. I always get confused with my keys regarding which one opens which door (I am sure many of you can understand), and I was getting real sick of my trendy Urban Outfitters key caps. I had to find an alternate and creative solution. Pinterest always inspires a variety of projects for me, including these adorable sparkly key's. This was my first time messing around with Mod Podge, and I think it is safe to say I am obsessed. Expect a lot more glitter in the future of Fashionlushxx. Too easy not too love.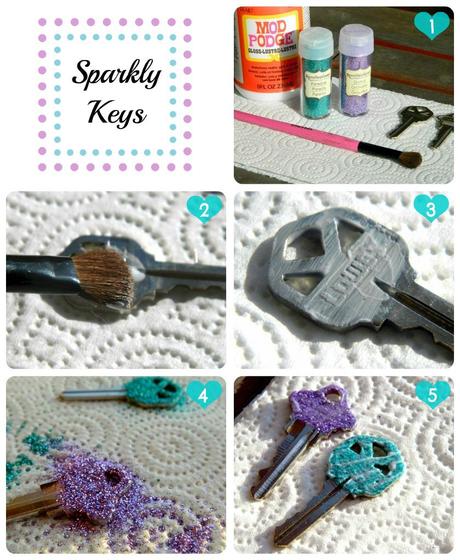 Step 1:
Supplies needed- Mod Podge, loose glitter, your house keys, and clear top coat (optional). 
Step 2 & 3: Apply a thin coat of Mod Podge to your key.
Step 4: Sprinkle glitter & let dry ( repeat steps 2, 3, & 4 if necessary ).
Step 5: Seal your glitter with a few thin layers of Mod Podge. If you are a bit OCD, such as myself, add a few layers of top coat as well.