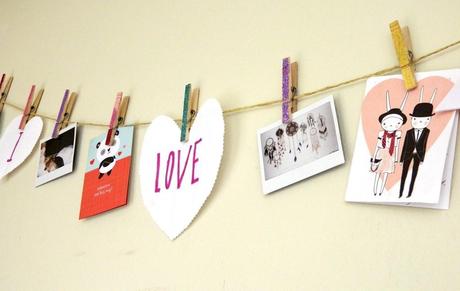 Okay, okay, okay… I might be pushing my limits with all of the V-Day themed posts, but I just can't help myself!!
This is the last one though, PROMISE!! It's a good one too, maybe even my favorite projects?
I've always wanted a cute garland of my very own, so… I took it a whole new level and made the best garland evs. IMO. This was seriously the easiest thing to make, and it is so so so festive! Best part of all… when the holiday of love comes to an end, I plan to use to hang all my Polaroid pictures in my room.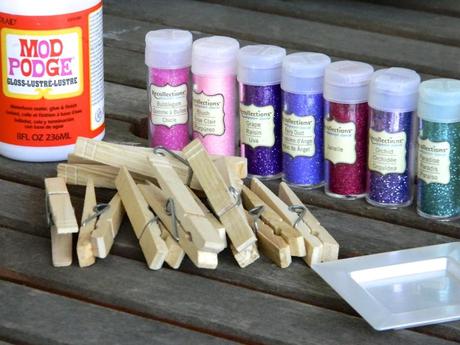 + Gather your supplies for your glitter clothes pins. All you need is clothes pins (duh), glitter (duh), and Mod Podge +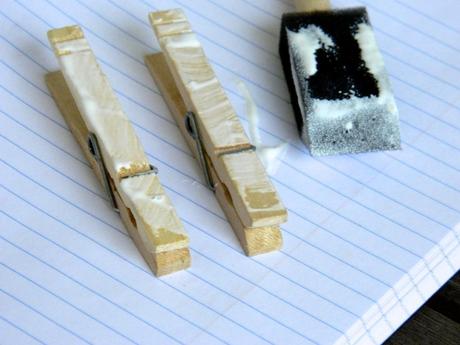 + Paint the Mod Podge on your clothes pins +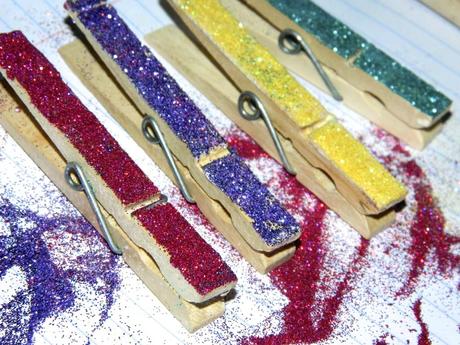 + Sprinkle on your glitter, shake of excess, let dry. +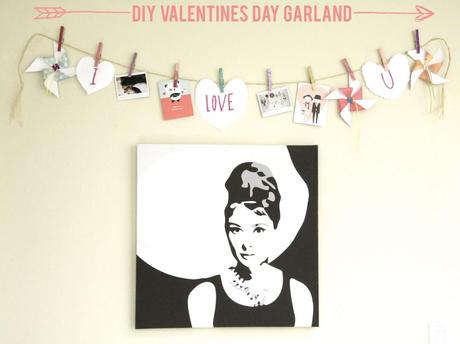 + Hang your sparkly clothes pins on twine & add some cute details. My add-ons of choice were some cut out hearts with a cute message, old V-Day cards, some photos, & pinwheels I got from a baby shower (knew they'd come in handy one day) +