Sometimes its the smallest tweaks that makes the biggest change at home. These hacks solve the common dilemma but also elevates the home style. These simple ideas will not cost a lot, and a little creativity can make the home refreshing and interesting.
Scented pine cones:
1.Go pine cone gathering in the neighborhood and bring home as many pine cones as you can.
2.Put then in hot water to get rid of any debris or critters that might me inside the cone.
3.Lay the cones on a foil lined backing sheet and put in the oven at 200 F or 95C for an hour.
4.Take the cones, put them in a zip lock cover and spray the essential aroma oils of your choice and shake the bag.
5.Let the pine cones be in the bag for a week to soak in the oils.The longer  the better.
6.Take them out and place it in a basket . They make up for a simple,inexpensive center piece.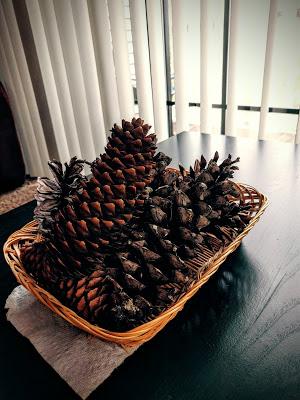 Sticks in vase

Sticks and twigs make up chic center piece. All one has to do is put them up in different heights along with few flowers that gives the rustic yet flowery look.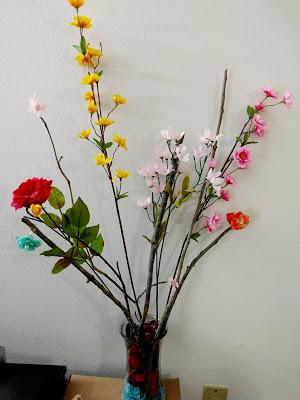 Decorative Wall Letters

1.Trace out the shape of the letter that you want on a cardboard.
2.paint one half of the letter using a spray paint.
3.decorate it using jute wires.