Sometimes its the smallest tweaks that makes the biggest change at home. These hacks solve the common dilemma but also elevates the home style. These simple ideas will not cost a lot, and a little creativity can make the home refreshing and interesting.
The first part of this series can be viewed here.
Jewelry Hanger:

All you need is a hanger and a paper clip. Hang you collection of chain and neck piece in the most creative way!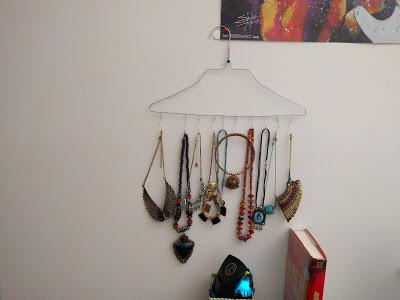 Reuse the old coke bottle:
Don't throw the coke bottle. Use it as a flower holder, just by taping around few colorful washi tapes.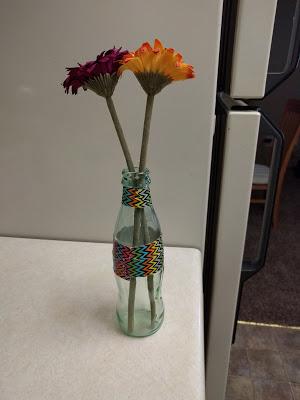 You can also use some twine or jute wires to decorate it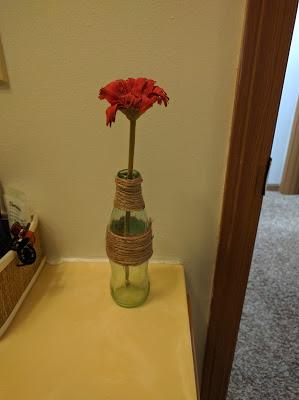 Jute Ball lamp:
Glue the jute wires and wrap them around a balloon. Wait till the jute wire dries up and carefully remove air from the balloon. you can place this over the lamp or hang them with a lamp inside it.