Easter has arrived and what better way to help you celebrate than to decorate your home with lots of loveliness. As the seasons change and celebrations occur, I like to put up new decorations and take down the old.  It's nice to keep your home feeling fresh and as I love making things it means everything can have its moment of glory for a little while.
At the moment my Easter egg garland is taking center stage along with my hand painted eggs which I have hung from branches of pussyfoot willow.  It looks incredibly pretty in my open fireplace and is very well suited to the Easter holidays.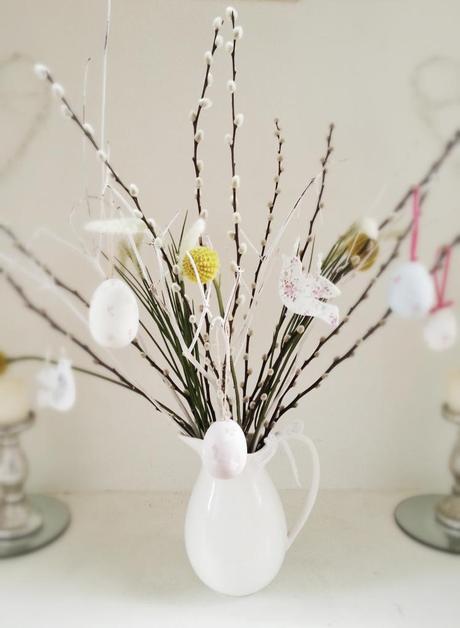 Here is an easy DIY about how to make your own Easter egg garland.
You will need;
Pretty papers or thin card.  A mix of pattered and plain both work well.
Egg shaped template – I used a cookie cutter.
Scissors
Stapler
Need and thread
Sewing machine
First, use your egg template and draw on to your chosen papers.  You will need 4 or 5 shapes per egg, cut them out and place to one side.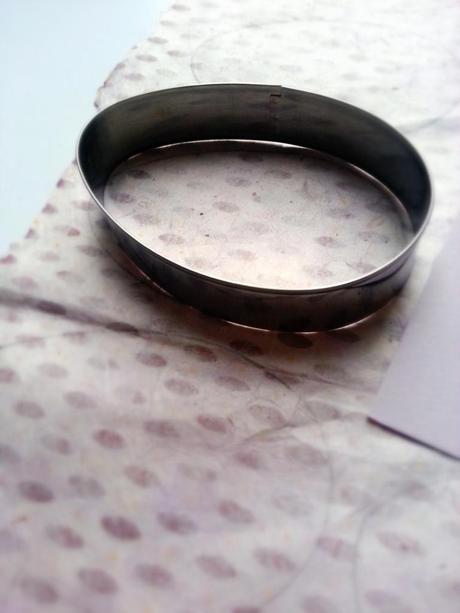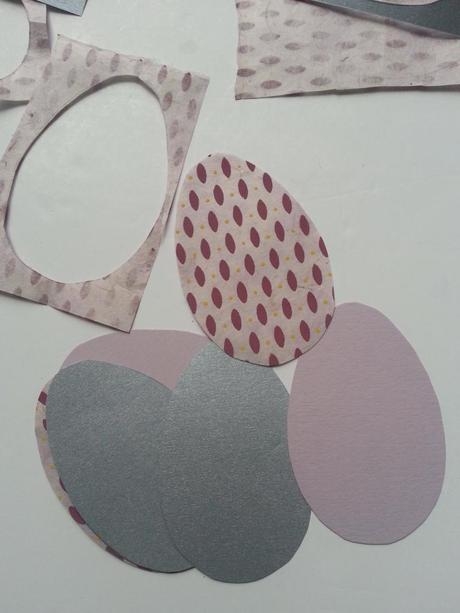 Now take 4 or 5 egg shapes and place them on top of one another. Using your sewing machine sew down the center of the egg and keep the machine running so there is a gap until the next egg is ready to be sewn.  try and keep the gap between the eggs the same.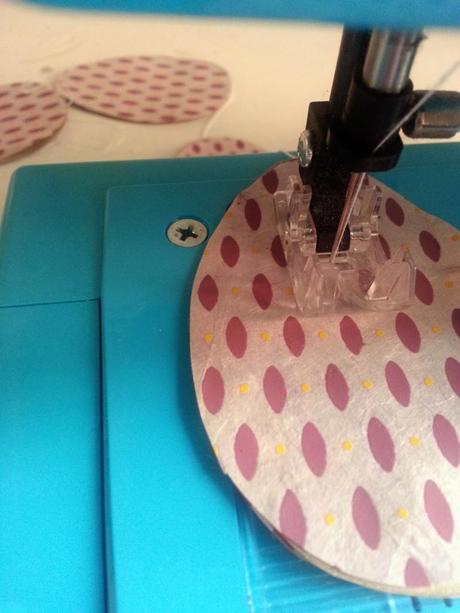 When you have used up all of your shapes make sure you have enough thread at the end of the garland to create a loop to hang.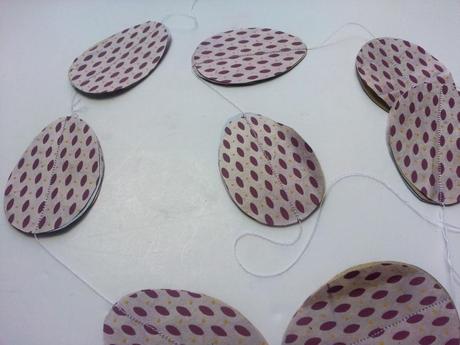 Now all you need to do is fan out the sheets of paper on the eggs to give you a 3d shape.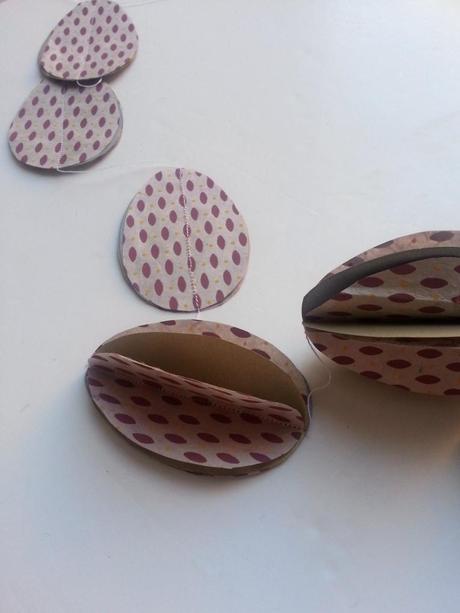 If you want to create a single hanging egg then pile 4 or 5 shapes as before and staple twice down the center of the egg shapes.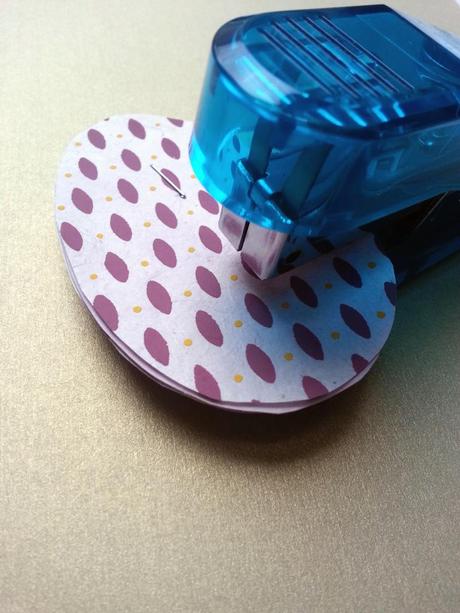 Using a needle and thread, make a hole at the top of the egg and sew in a loop to hang.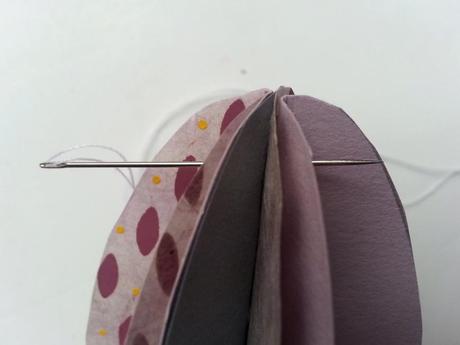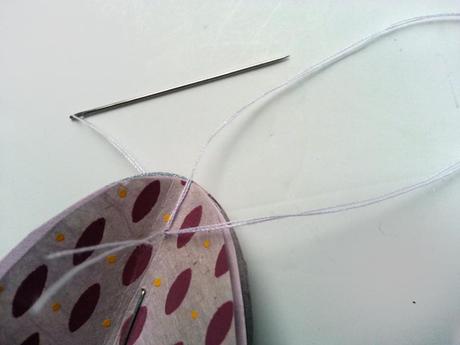 Finish it off by fanning out the papers to make a 3D egg.