Hey Girls,
Hope you all are doing well. Today's tiny miny review is about a blush brush by Divo. well, the review will be tiny miny because the blush brush is just average and i can't boast about anything about it.
The blush brush, I feel is not very good in terms of softness, thickness/density of hairs. The brush could have been better if the hairs were more in number i.e. dense and softer. it can put color and blend, but to blend a blush well, i need to use this again and again, compared to Sigma F80 Flat Top Kabuki Brush. Don't be alarmed, it works like a charm when it comes to applying blushes. I just want more fluffy, soft and dense brushes for my blushes.
I don't find any other negative in this brush. It's a nice brush to carry in your bag for those on the move touch-ups.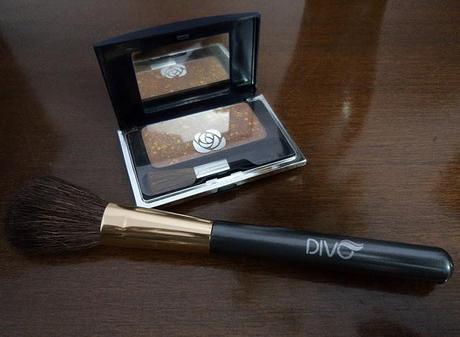 If you look closely, it appears to be a better brush for contouring then applying blush.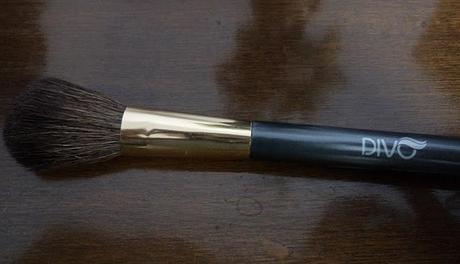 Have you tried Divo Blush Brush ? Which is your favorite blush brush ?
I won't recommend and advise to buy this blush brush.


Disclaimer - Product sent by brand for consideration, but my review is honest.