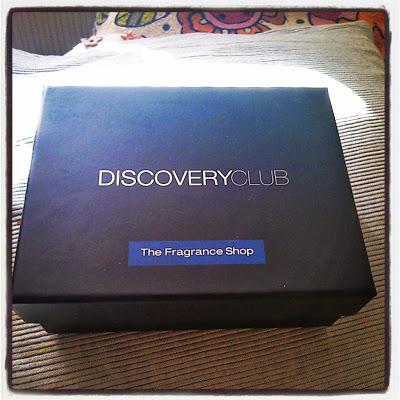 I received an email from The Fragrance Shop about their new venture, Discovery Club and was offered the opportunity to try out a box to review.
If you're not familiar with Discovery Club, think of it as a perfume version of Glossybox or Birchbox. The Fragrance Shop Send out the Discovery Club box quarterly with an annual subscription costing £25. 5p from every subscription and subsequent transactions at The Fragrance Shop is donated to Rays of Sunshine children's charity and so far over £100,000 has been donated!
I was sent the 4th edition of the box, which contains 6 new fragrances and vouchers to purchase the fragrances £10 off!
Upon receiving the box, it was presented really nicely in a smart black box, with the samples and voucher booklet wrapped up in chic tissue paper. This edition contains Si by Armani, Jour by Boss, Untold by Elizabeth Arden, Aura by Loewe, La Vie Est Belle Eau Legere by Lancome and Made to Measure by Gucci (for men). I actually received Si by Armani for my birthday and I love it! It's a very elegant scent with pretty floral tones and almost a pink grapefruit smell. So pretty and I will definitely be using the £10 voucher to repurchase this one.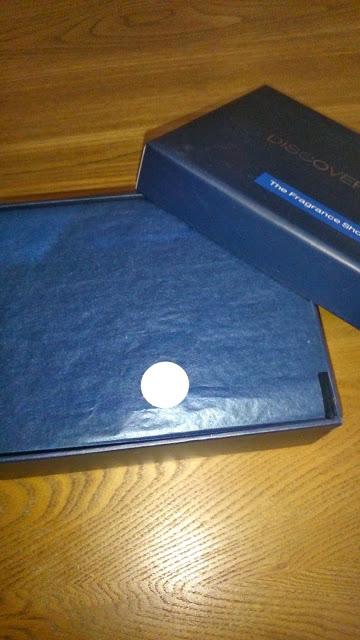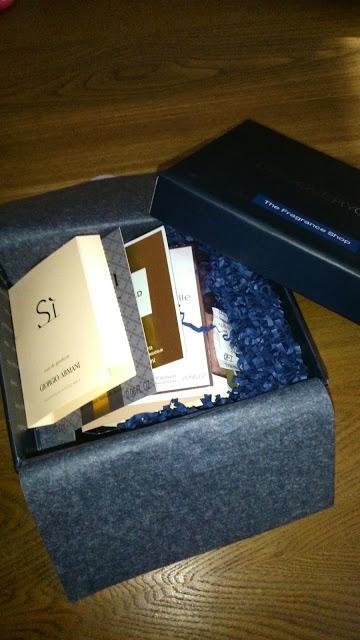 Jour by Boss is a crisp fragrance with a blend of white flowers and citrus. It's very pretty and perfect to wear during the day. Untold by Elizabeth Arden is gorgeous! So pretty and feminine; it's floral and fruity and has the kind of scent, which will keep heads turning all day. Aura by Loewe is my least favorite. It's floral but slightly too woody and spicy for me. It smells a bit too grown up for my taste. La Vie...by Lancome smells like femininity in a bottle! Very fruity with a touch of jasmine and vanilla. So pretty! Made to Measure by Gucci is the only men's eau de toilette in the box and it is fronted by the gorgeous James Franco, so I'm sold. Very masculine with notes of lavender, bergamot, nutmeg and leather. I spritzed it on Darren and it smells goooooooooood!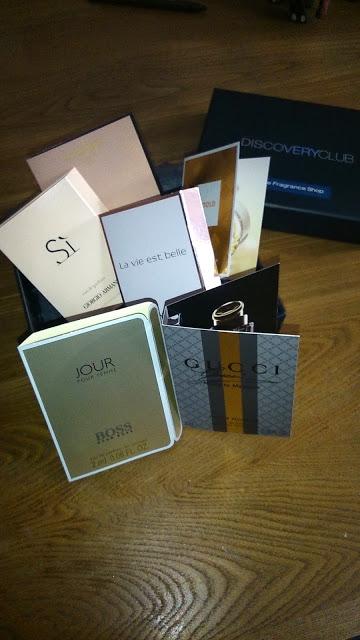 If you're interested in trying out the Discovery Club box by The Fragrance Shop then click here.
Would you try out the Discovery Club? Enjoy x


*the Discovery Club box was sent to me as a PR sample. All opinions are my own and honest.