[You can read an extended multimedia version of this article at 2beMag #10, with photogallery included!]
Jason Wu is one of the youngest fashion designers that are reaching an enviable fame and recognition. Born September 27, 1982, in Taiwan, is nowadays a Mnahattan based Taiwanese American fashion designer. He moved to Vancouver at the age of nine but didn't stay long, he moved houses many times. Wu learned how to sew by designing and sewing for dolls, and finally, following its artistic and creative instincts, he went to study sculpture in Tokyo. Wu started his career path by learning to create doll clothing designs as a freelance for a prestigious doll company, Integrity Toys, and sold them under the name "Jason Wu dolls" at first and "Fashion Royalty" after. After a whole year doing this, he was named creative director of Integrity Toys.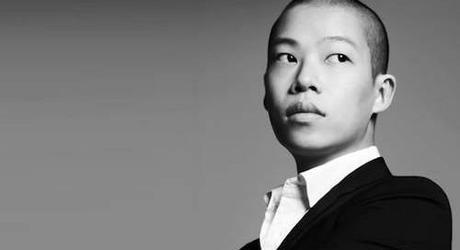 While spending his senior year of high school in Reenes, he decided to become a fashion designer and moved to New York to join The New School, at the Parsons School for Design and once he had finished he interned with Narciso Rodriguez.
His first full collection, launched with earnings from his years of doll designs, debuted in 2006 and won the Fashion Group International's Rising Star award in 2008. That same year, he was nominated for the Vogue Fashion Fund award. But his real success, in worldwide terms, was when André Leon Talley, Vogue Magazine's editor at large, who had been advising the future First Family on appearance, introduced him to Michelle Obama. In that moment, she bought 4 dresses designed by Wu and, since then, she has been wearing his creations to the majority of the events she had to attend.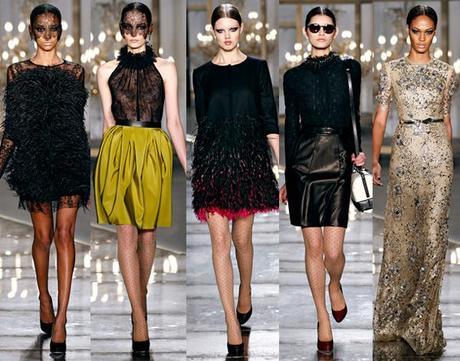 After this final success, Wu has been already shot by Bruce Weber for W magazine and among his clients we can enhance Ivana Trump, January Jones and Amber Valletta. Recently, he has expanded beyond his initial evening focus to include sportswear. It will be interesting to follow this young designer's career.
[article by Laura Sunyer]