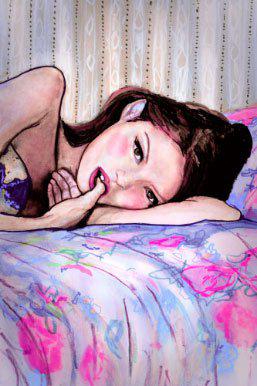 He's Danny Roberts, an amazingly talented artist from California.
With an Academy of Arts University degree, a successfull blog, Igor + André, and collaborations with no one less than Gwen Stefani, Forever 21 and Lâncome, 26 years old Danny has already accomplished to be featured in Elle Magazine, Teen Vogue, Vogue Nippon and Vogue Spain, between others.
His unique way of portraying the fashion and music scene has reassured him as a buzz worthy artist. His work is a blissful of detailed strokes, pure colours, and magnetic images, truly captivating and mesmerizing.
Love, models, musicians, actreeses, you name it, he paints it.
Cheers to the kid that has the world in the palm of his hands talented hands.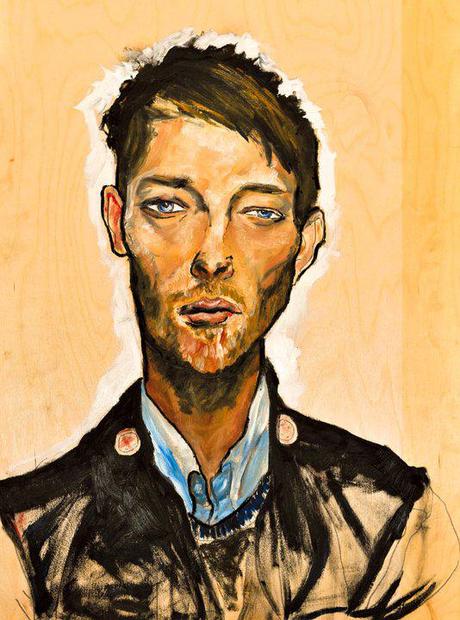 THOM YORKE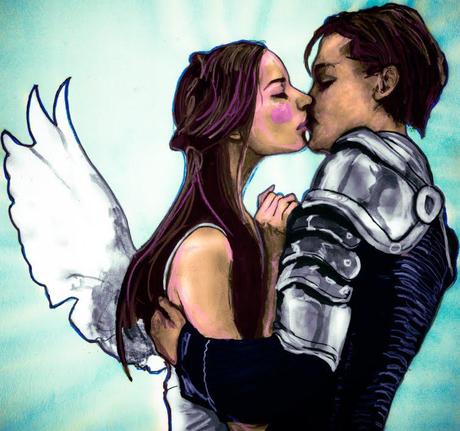 ROMEO + JULIET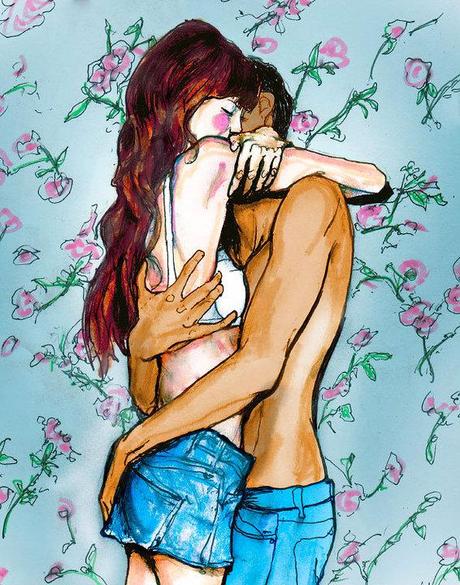 SERIES ON LOVE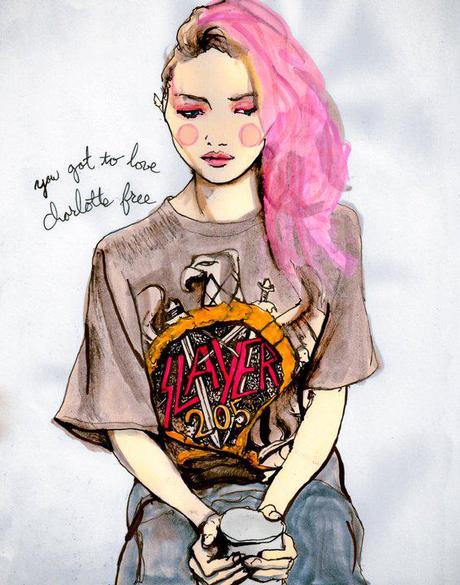 CHARLOTTE FREE