[You can read an extended multimedia version of this article at 2beMag #11, with promo video and photogallery included!]
Craig Lawrence is a British fashion designer that was born in Ipswich, Suffolk, and moved to London to complete his fashion design studies at the prestigious design school Central Saint Martins. He remains there nowadays.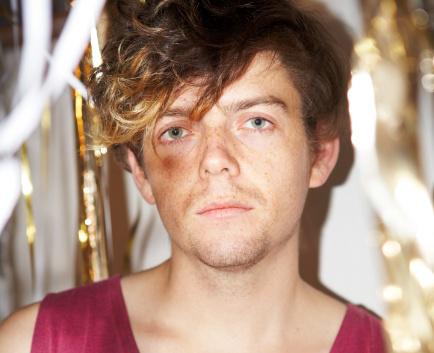 He is known for his knitwear designs, but he does not create regular knitwear, but completely the opposite. He uses the knitting technique to create voluminous, fluffy and shiny fashion pieces. Craig's approach to knitting can only be described as "extreme, reinventing this ancient craft to unexpected use of both, material and form". Before graduating from Central Saint Martins, Craig Lawrence worked during six months for also British designer, Gareth Pugh, producing knitwear pieces for Pugh's collections. His autumn/winter 2009 collection received the NEWGEN sponsorship for an exhibition and also caught the attention of the Blow Presents platform, which seeks for new emerging design talent, with whom Lawrence got to debut at the London Fashion Week. Craig's NEWGEN sponsorship is now in his 4th season.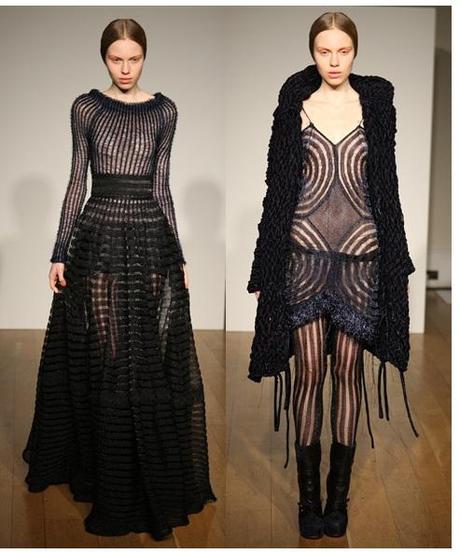 His autumn/winter 2010 collection was included at the London showrooms, which took London's emerging talents to New York and collaborated with the Centre for Fashion Enterprise to increase their presence and media coverage in USA.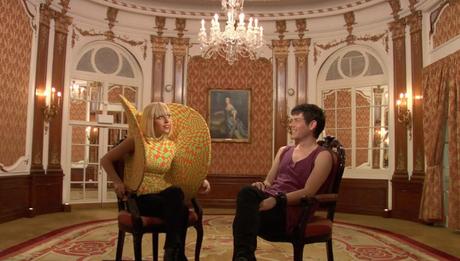 [Craig Lawrence and Lady Gaga]