During our media trip to Kuala Lumpur for the opening celebrations of Visit Malaysia Year 2014, we were able to check out two hotels by Accor. Both have unique selling points, and to be honest, I recommend the two that it's hard to choose which one I like better. They're both by Accor anyway, so their standards are equally high. Read more…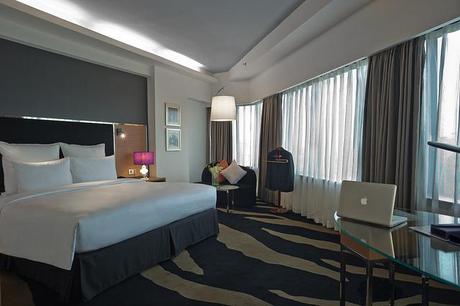 NOVOTEL KUALA LUMPUR CITY CENTRE
Novotel Kuala Lumpur City Centre is all about location. Whereas other hotels are either in Bukit Bintang or KLCC, the hotel we stayed at for three nights of our trip is located in the middle of both. By foot, Pavilion KL can be reached within two or three minutes, while Bukit Bintang, KLCC, and the Petronas Towers are 10-15 minutes away.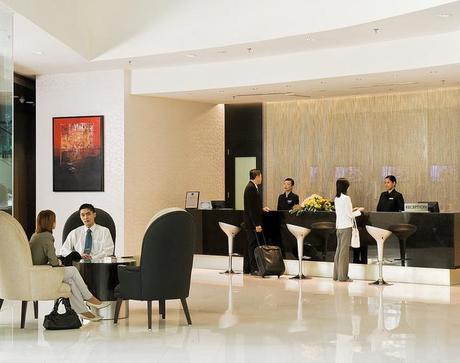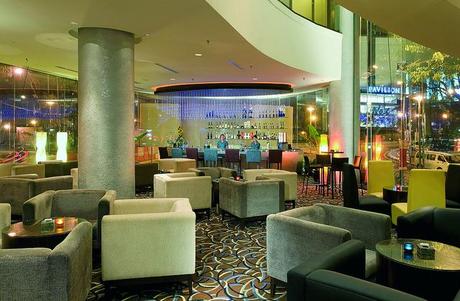 Our room's modern features and amenities are something to rave about, and the staff were always hospitable and efficient. It's a plus also that there are a number of Filipinos working for the hotel, so we did feel at home. As for their food and beverage, the poolside barbeque dinner we had one night was exquisite, and I loved our daily buffet breakfast at The Square, which features a wide array of Malaysian, Asian and international fare.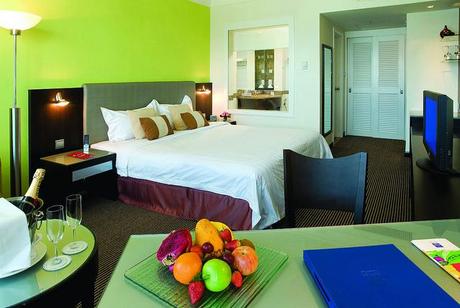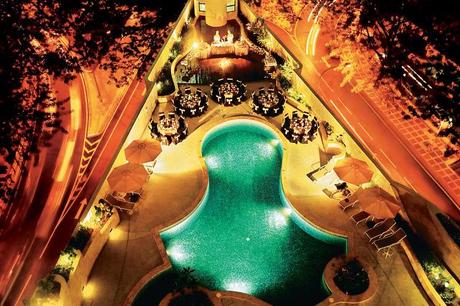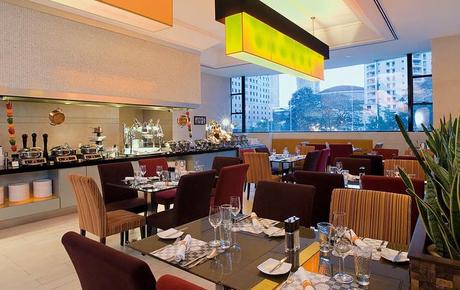 Novotel Kuala Lumpur City Centre is a four-star property managed, as mentioned, according to the high standards of Accor, a leading hotel chain worldwide. I'd say it's very ideal for both leisure and business travelers given its location, comfort, service, and food.
PULLMAN KUALA LUMPUR BANGSAR
One of the newest additions to the Kuala Lumpur skyline, Pullman Kuala Lumpur Bangsar is a beautiful hotel that's perfect for meetings, incentives, conferences, and events (MICE). With an impressive grand ballroom and a remarkable number of meeting rooms and facilities, business travelers need not to leave the hotel for their appointments.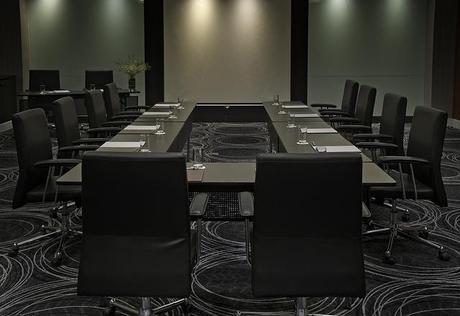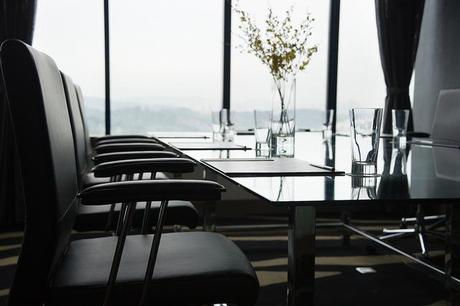 The hotel has 513 rooms and suites that I could describe as modern and edgy. We actually only toured the hotel, but I was impressed how well-laid out and tastefully decorated they are. And to make the new hotel even more enticing, they have a fitness center and spa, a gorgeous swimming pool, an executive lounge, and four food and beverage outlets: an all-day restaurant, a Mediterranean restaurant, a lounge, and a French patisserie.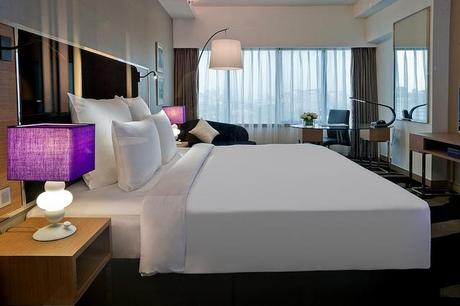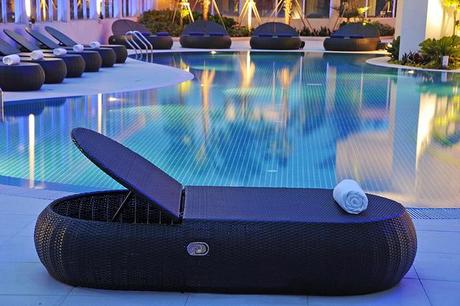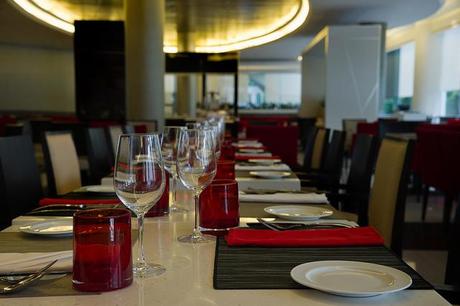 Located in the upscale neighborhood of Bangsar, Pullman Kuala Lumpur is near KL Sentral, which is linked with the airport in 28 minutes by a fast train. This makes the five-star property even a better choice for all business travelers and their families in tow.
Novotel Kuala Lumpur City Centre
Jalan Kia Peng, Kuala Lumpur, Malaysia
Contact: +603 2147 0888
Website: www.novotelklcitycentre.com
Social Media: Facebook and Twitter Pullman Kuala Lumpur Bangsar
Jalan Pantai Jaya, Cygal Plaza Tower 3, Kuala Lumpur
Contact: +603 2240 0888
Website: www.pullmankualalumpur.com
Social Media: Facebook and Twitter

This year is Visit Malaysia Year 2014 with the theme, "Celebrating 1Malaysia Truly Asia." Visitors can expect a series of year-long special events and activities. For more updates on VMY 2014, check out tourism.gov.my and like Tara Na Sa Malaysia on Facebook.