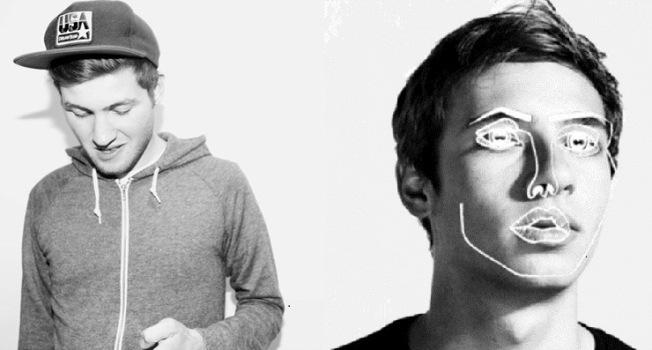 Like many of us, Disclosure's debut album 'Settle' has been on repeat since it's release on June 3rd.
The already brilliant and infectious track 'You and Me' ft Eliza Doolittle has been given the remix treatment by two top producers; Trap sensation Baauer and Sydney based Flume, both delivering two unique tracks in their own right.
Baauer, who dropped his remix at this years Coachella Festival, flips the track 180 into a rave synth smasher complete with some epic drops, while Eliza's pitched up vocals create an ecstatic whirring effect overhead.  The remix created a major buzz online and recently featured as Zane Lowes Hottest Record, alongside the original from Disclosure.
Flumes remix, released last week, offers a completely different take, or 'Orchestral Crunkwave' as Flume refers to it on soundcloud. The track eases in gently with some strings, while Eliza's airy vocals glide above, gradually building to a hip hop synth infused drop. More of a mellow track, but one that's packed with attitude and style.
So, who gets your vote? 
<a href="http://polldaddy.com/poll/7183850">Take Our Poll</a>