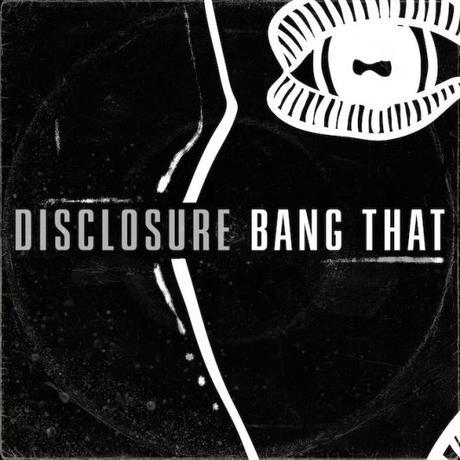 Disclosure brothers Guy and Howard Lawrence, unveiled their highly anticipated new track 'Bang That', which  premiered as a Special Delivery for Annie Mac on BBC Radio 1.
Posting the track on their Soundcloud page, the duo wrote:
"As work speedily progresses on our next record, we wanted to give you guys something for the summer. Been playing this one in our DJ sets for a while now and couldn't resist putting it up! Hope you enjoy…So much more on the way!"
The vocal samples Detroit artist 313 Bass Mechanic's track 'Pass Out' and creates a more stripped-back 'ravey' vibe with it's rising swells and heavy drops.
Speaking with Annie Mac, the duo confirmed the new album will be more 'song based' to avoid being pigeonholed as just a 'house-music act'. While not much information is revealed about the forthcoming album, Guy and Howard confirmed they're continuing to work with singer/songwriter/producer Jimmy Napes (Latch, White Noise), and will once again lend their own vocals throughout the album along with some special guests.
Upcoming dates for the duo include their own curated festival in Brighton called 'Wildlife' as well as ParkLife and Open'er Festival. 'Bang That' is available now.