Eating out is one luxury hubby and I cannot afford to give up. And it's always fun to discover restos that serve superb food without hurting our wallets.
One such find is Recovery Food, located at the Ground Floor of Crossroads (the building with the first Starbucks Drive-Thru in the country) at 32nd St. corner 8th Ave, Bonifacio Global City.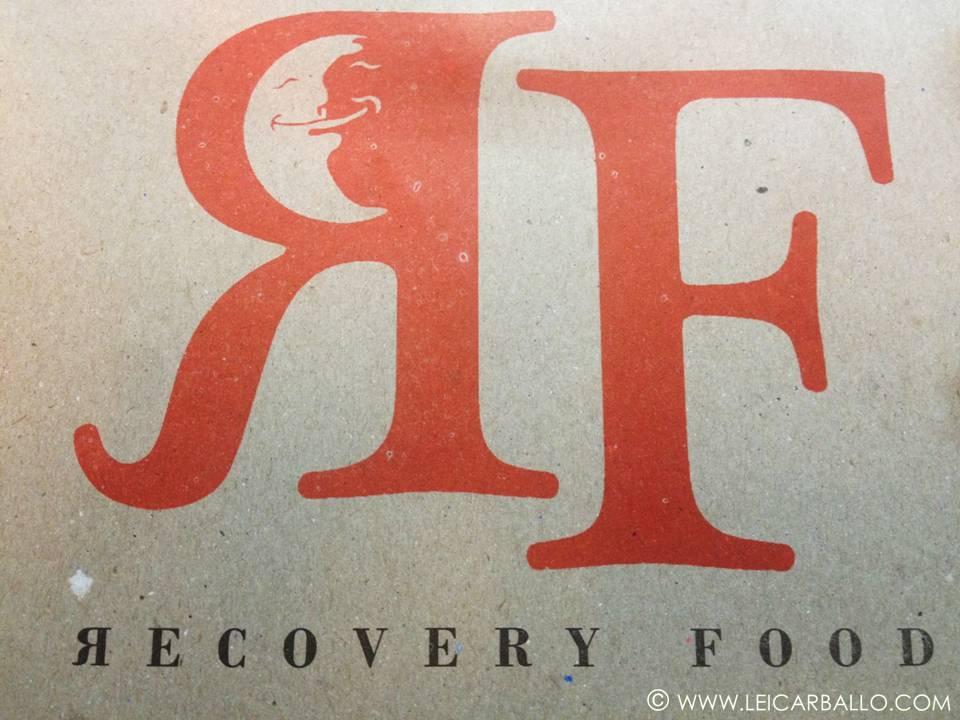 It's a small restaurant that serves up Pinoy faves 24/7. So what's in its name? This resto actually targets mainly the hungover or those "recovering" from a night of heavy drinking. It serves the usual after drinking food such as noodles and ricebowls.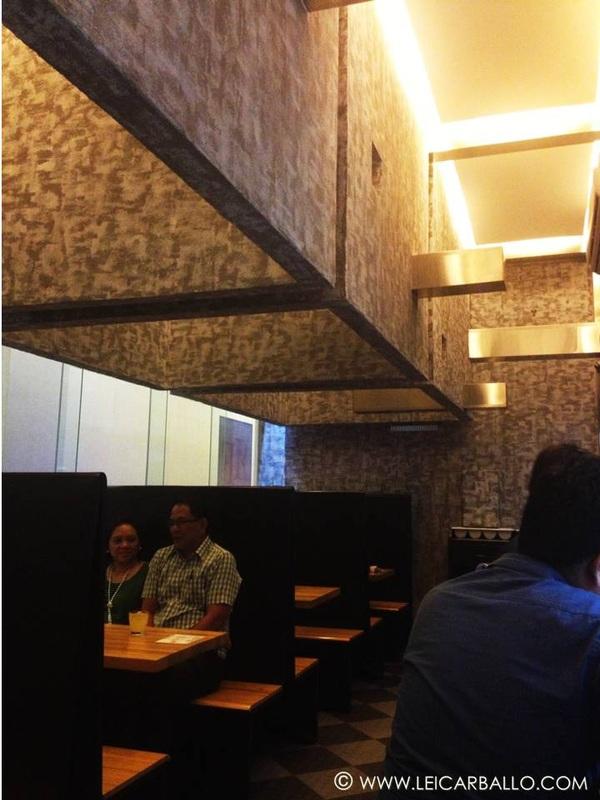 MENU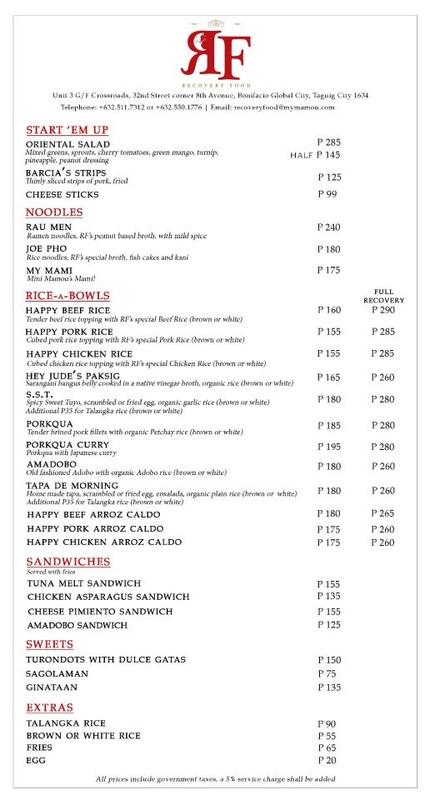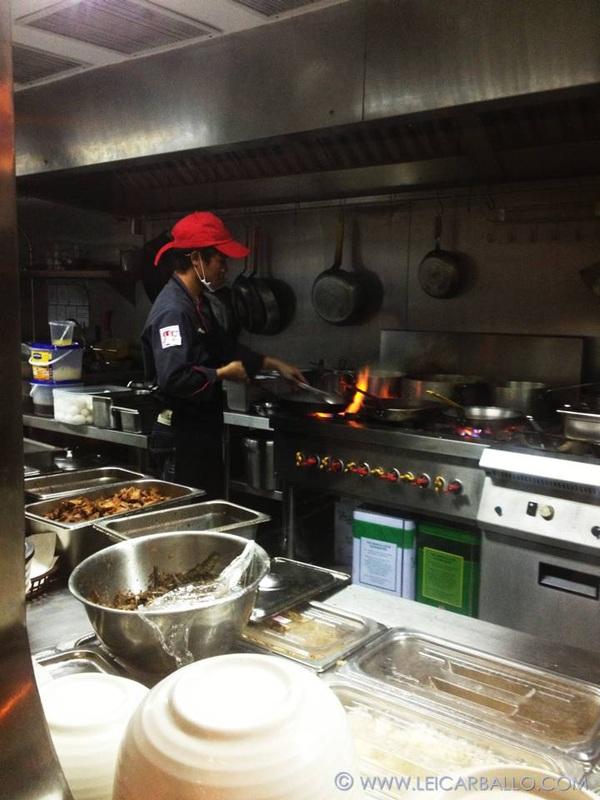 We ordered 2 of their best-sellers, the S.S.T. (Spicy Sweet Tuyo) and Tapa de Morning.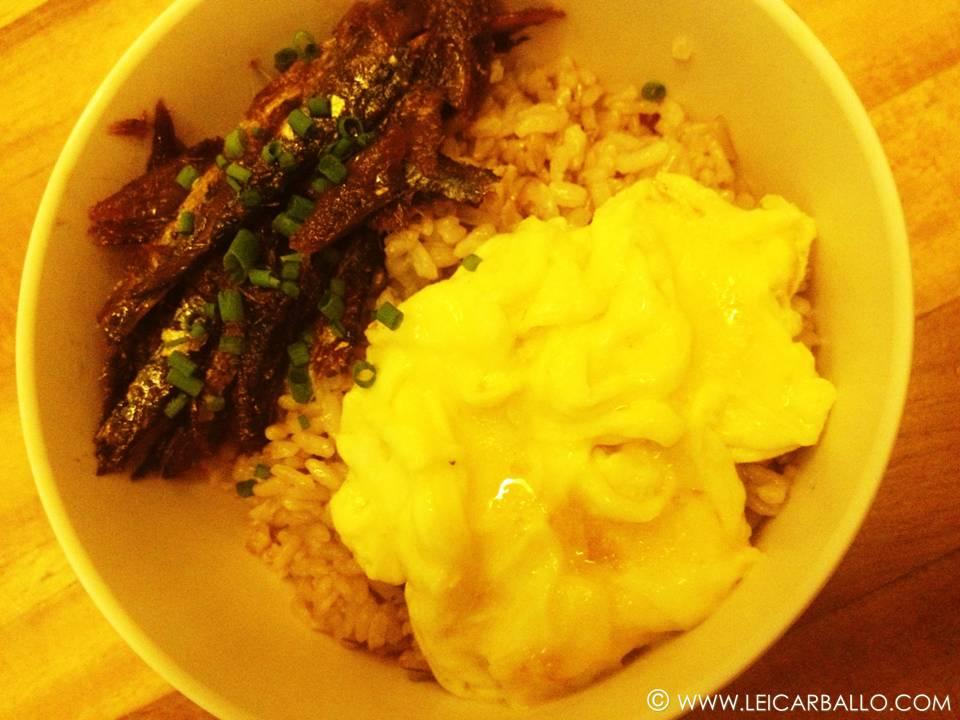 S.S.T. with scrambled egg and organic brown rice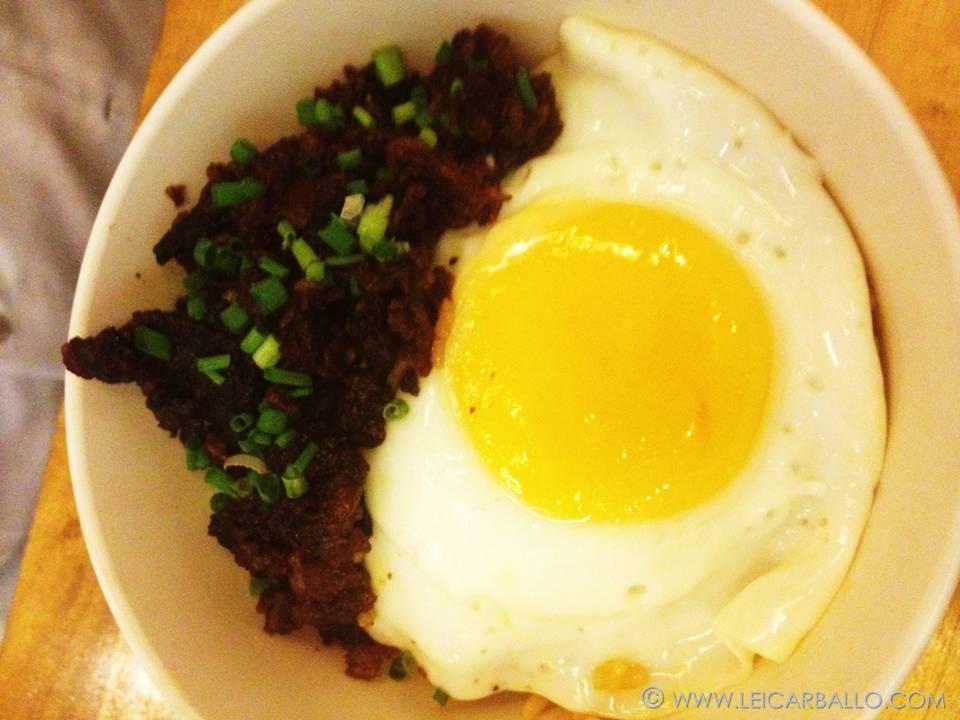 Tapa de Morning with fried egg and organic white talanka rice We also had My Mami to share.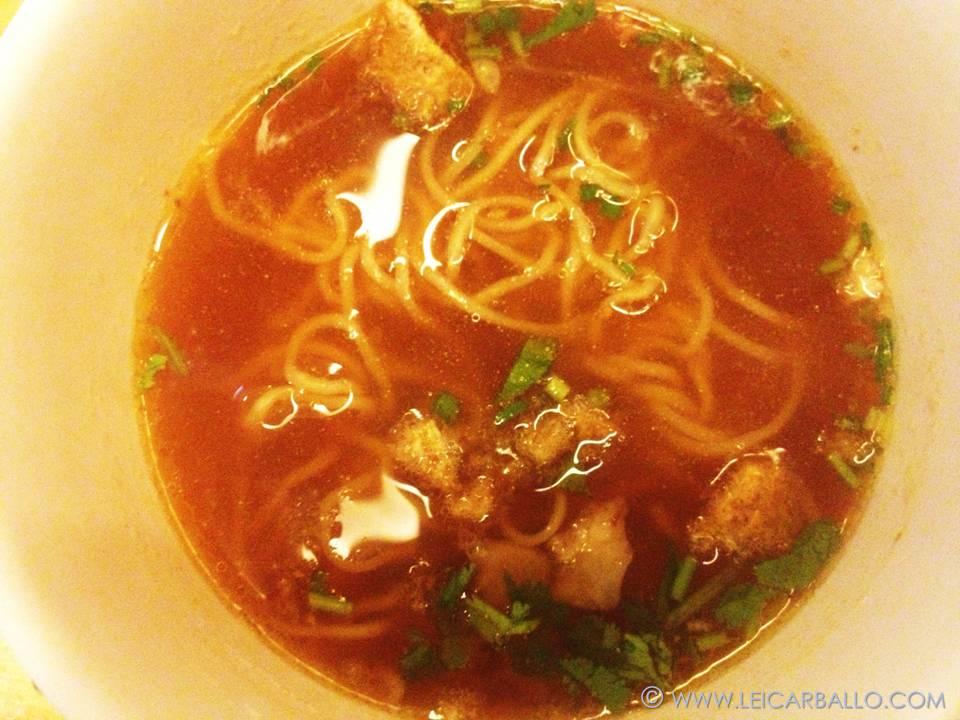 And the order I actually enjoyed the most was their freshly squeezed dalandan juice! We shared one bottle but I sure can finish one all by myself, haha!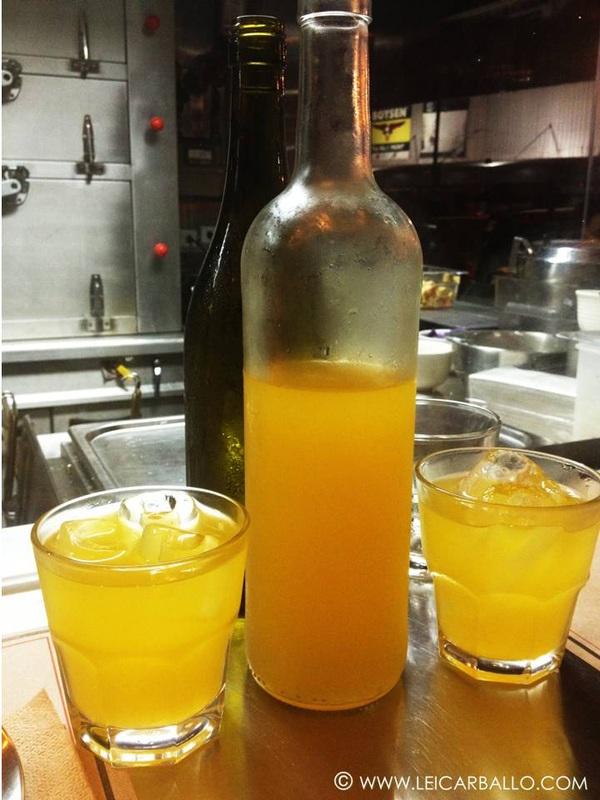 I've actually been to this place a couple of times before I brought the hubby to dine with me. Each and everytime, I enjoy my money's worth and I appreciate the excellent service of their staff. I'm glad he also enjoyed his first experience here so definitely, Recovery Food would be one of out top-of-minds, especially  for late-night dining... :)
XOXO,