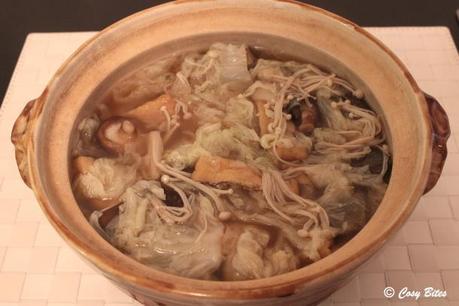 Opps, I did it again … neglecting this space. Sorry ~~~~
Though lazy in updating my blog, I haven't been lazy in exercising. I've been jogging/walking almost every morning and have lost a little weight (unfortunately not all in the right places! hmph!). There's a stadium opposite where my parents live and that's where I go for my jog/walk. Usually people will just focus on their own exercise regimen but occasionally, this happens …. You see, I'm not a fast runner so naturally there will be people overtaking me. But there are some guys who after overtaking me, will turn around to look at me before resuming with their run. I have a feeling this was probably what went through their mind.
"Zhar bor (woman) in front! Let me speed up and see how she looks like!" So they sped up, expecting to see this when they turned around …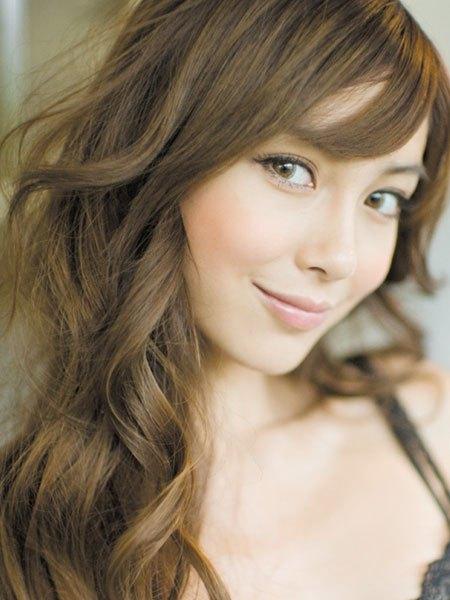 Image source: http://www.neonpunch.com/wp-content/uploads/2009/06/angelababy9.jpg
Instead, what they see is this …
Image source: http://img3.yxlady.com/yl/uploadfiles_5361/20110315/20110315110657999.jpg
Wah, kin zhao ah! Ok ok, this is not how I look like. I'd like to think I look way better. Seriously.
Since my focus now is to lose weight and get fit, this post will naturally feature a diet-friendly dish. I like how flavourful this dish turned out and I can easily have this vegetable pot with plain rice to make it a meal. With so many vegetables in one pot, it's definitely easy on your waist and good for your health!
Here's the recipe for claypot mixed vegetables. Enjoy!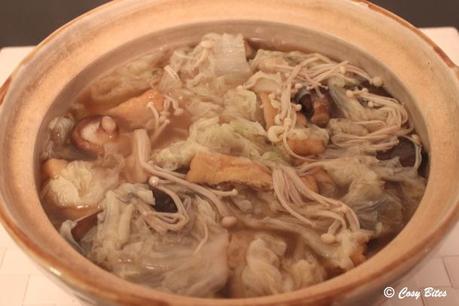 CLAYPOT MIXED VEGETABLES
Serves 4 to 6
Ingredients:
1 tablespoon vegetable oil

100 gram eggplant, cut into strips
100 gram enoki mushroom
100 gram shiitake mushroom
100 gram chinese cabbage, cut
A few pieces of tau pok (fried beancurd)
Water
1 chicken or vegetable stock cube
Sugar (optional, to taste)
Soy sauce (optional, to taste)
Method:
Heat up oil in a wok and pan fry eggplant till slightly crispy. Transfer to kitchen paper to blot off excess oil. If you want it healthier and don't mind the eggplant a little mushy, skip this step and add eggplant directly into claypot, along with the other vegetables.
Place mushrooms, chinese cabbage, beancurd and stock cube into a claypot and fill with enough water to cover the vegetables. Bring to boil and stir to dissolve the stock cube. Lower heat.
Add eggplant, cover claypot and leave to simmer for 10 minutes. Season with a little sugar and/or soy sauce if desired.
Serve hot with rice.