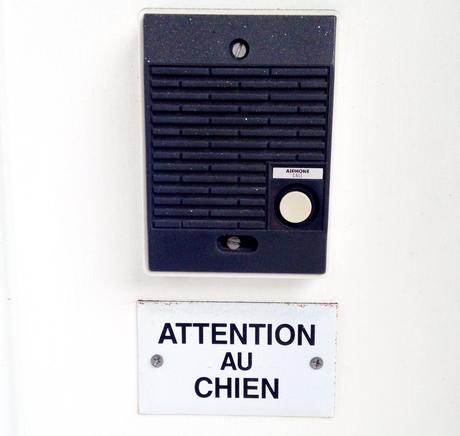 Can I take a minute to brag about my amazeeee cousin, Jhoanne? From her fashion to her home to her dog (seriously, she has the most posh black miniature poodle- Elliot), she is just the epitome of chic-ness.
She lives in SF, and seriously has the most well decorated little townhouse. No surprise since she is an epic interior designer // fashion designer // tango dancer // total deevs. Love her!! Can I just get my own house already?! Geez.
Moral of the Story: all aspects of your life should be fashionable, including your home… IMO.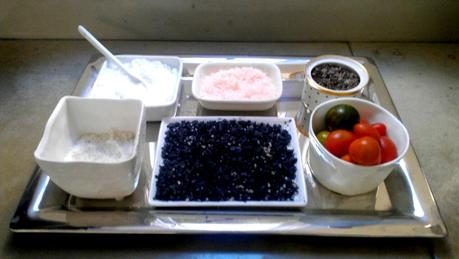 Sleek tray with different types of salts from all over the world + heirloom mini tomatos. Black lava salt is insane.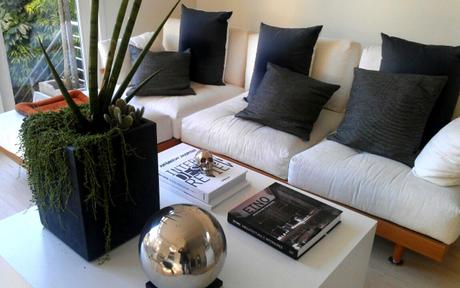 My kind of living room.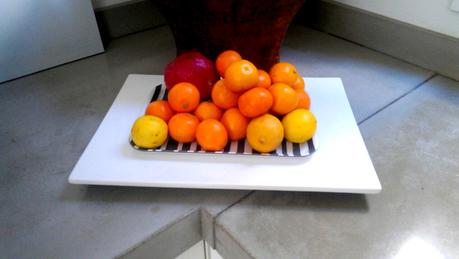 Pop of color in the kitchen.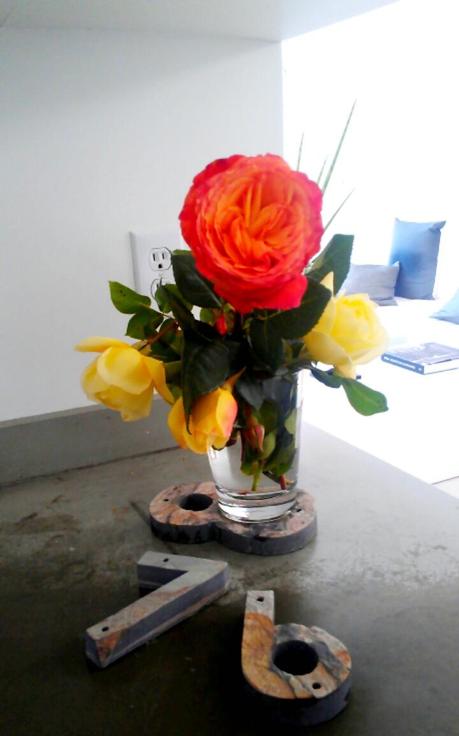 Fresh flowers.