If like me, you follow aviation, then you'd probably know that there's a minor domestic airport in Camiguin. However, a number of my followers and friends—some are even well-traveled—were surprised to hear about the existence of Camiguin Airport (IATA: CGM). Well, it honestly isn't well-known, as it was long ago when a major airline operated scheduled services there. Recently though, Cebu Pacific Air started its flights from Cebu. Read more…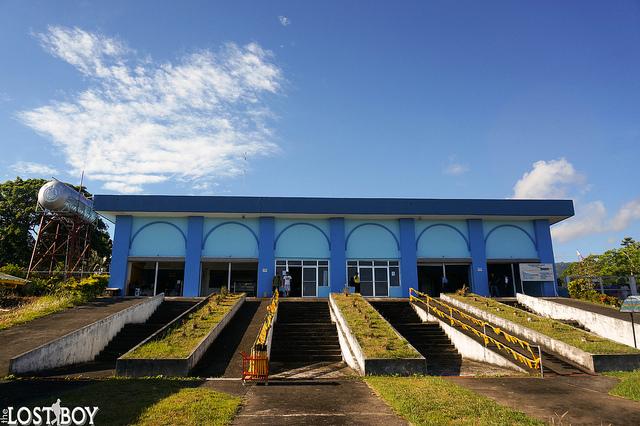 As I've mentioned, it was long ago that a major airline operated scheduled flights; however, airport's inactivity was ended last April 15, 2013 when Cebu Pacific Air started its thrice weekly (Mondays, Wednesdays, and Fridays) flights to and from Cebu.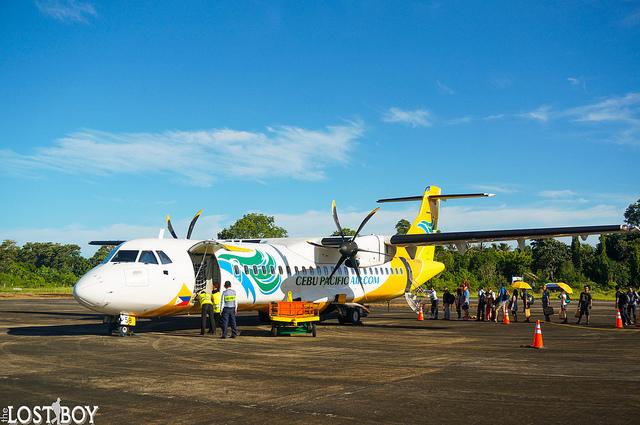 To explore what is known as "the island born of fire," our friends from Cebu Pacific Air invited yours truly along with a number of travel bloggers for a special trip. Now, what they booked for us were through fares, meaning we were flying from Manila to Camiguin via Cebu without having to claim our bags and redo check-in at Cebu.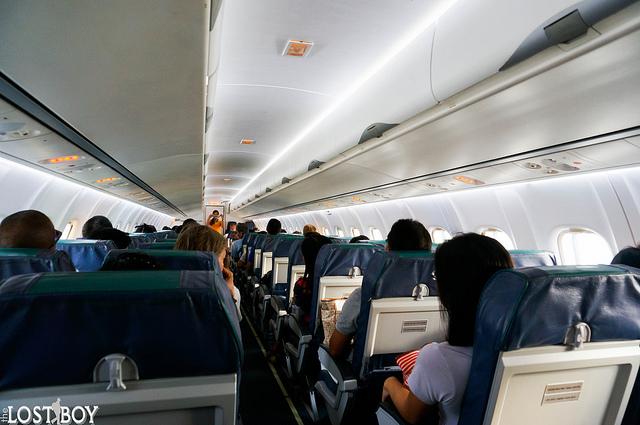 Cebu Pacific Air's through fare is so useful for those who wish to island hop from Camiguin to different hotspots in the country like Palawan and Boracay. Trust me, the connection in Cebu is seamless, and the airline's ground crew, by experience, are eager to assist.


Anyway, the airport located in Mambajao town is rather small—from its runway to its terminal. Sure, there's nothing special about it, but I am thankful for its existence because travel to the island is way convenient. In the past, I've planned to go there at least twice from Cagayan de Oro and Bohol, but I got discouraged because of the long trip involved.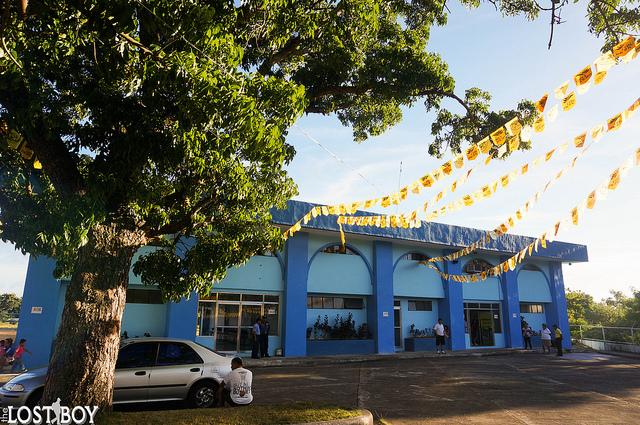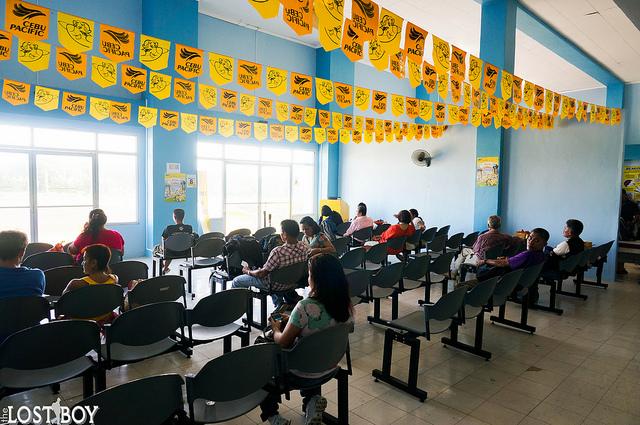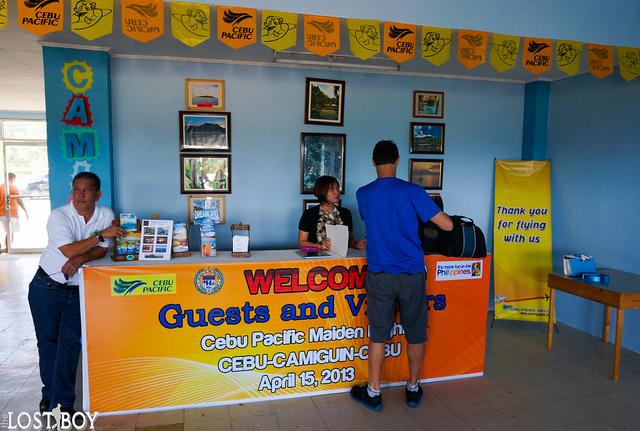 From Cebu, getting to Camiguin can either be done aboard a slow barge that would take twelve hours or via Jagna, Bohol that would entail two fast craft rides and land trips for a total of at least six hours. For us in Manila, meanwhile, the popular gateway to Camiguin is Cagayan de Oro, which is at least three hours away by land and sea.
With the 40-minute Cebu to Camiguin flights by Cebu Pacific Air, I'm positive people would be more encouraged to visit the island. I mean with the convenience, I myself know I'll be back.
P.S. Know what we did during our trip to Camiguin on my succeeding posts!

Cebu Pacific Air flies to Camiguin from Cebu on Mondays, Wednesdays, and Fridays for as low as 588 PHP. Through fares from Manila via Cebu are also available. Book the lowest fares at CebuPacificAir.com.