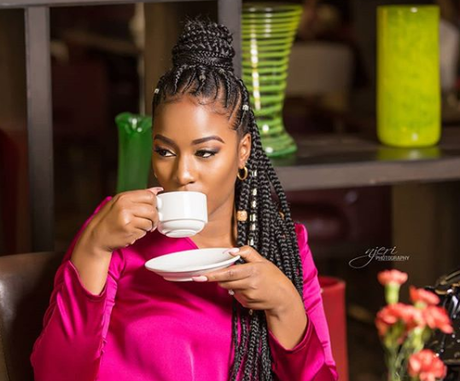 Bahati's wife Diana Marua has come forth to talk about some of the challenges she faces for being on social media.
Having married a gospel artist and starting a family has automatically put her on the limelight and for this reason she has to face both criticism and love from fans.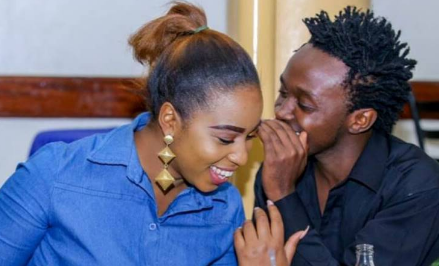 There are those fans who will admire her family and keep up with the Bahati's; however there are also fans who can't stand them and this is the most challenging part.
Developed thick skin
Speaking during an interview on Kiss FM Diana Marua explained how sometimes she wakes up to insults and mocking comments left on her page. She went on say;
The most challenging thing with our lives being out there is that people will wake up one morning and decide 'Today let me attack Diana, today let me attack the Bahatis'. I wake up and I find our names all over and then I am like 'What is this? What is happening?'. People feel like since you out there I am entitled to write anything I want to write about you guys and that is the most challenging thing, you can't control that.
Although one cannot pretend this is not happening, Diana Marua says that she has learnt not to let such things affect her.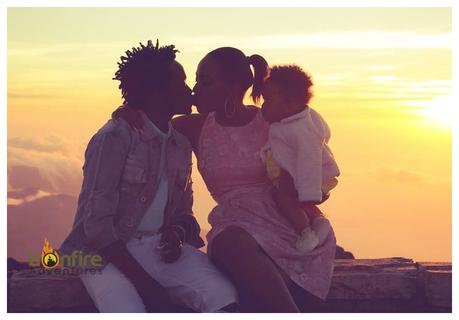 The age difference between her and Bahati has also not made it easy for her; but despite it all she seems to have adopted to this life and there is no turning back.