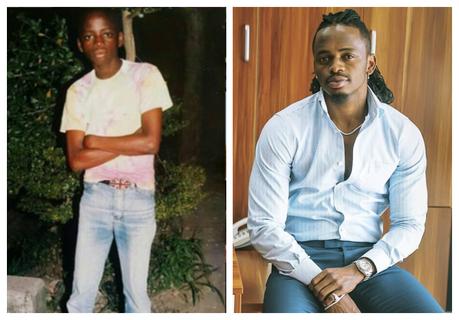 Diamond Platnumz is the perfect example of celebrities who emerged from poverty to make it big. The Tanzanian superstar did all sorts of odd jobs before he made it big in music.
Diamond was solely brought up by his mother Sanura after his father deserted them while he was still a young boy. The now most successful musician in East Africa used to sell mtumba and also worked at a filling station as a pump attendant.
2007 it was
If you want to understand how Diamond quickly shot to fame look at it this way, in 2007 when Alikiba was the king of East Africa, Diamond was still working as pump attendant.
The 'Nibebe' hit maker reminisced about his days as a pump attendant in a post on social media. He shared an old photo of him while he was still working at the filling station.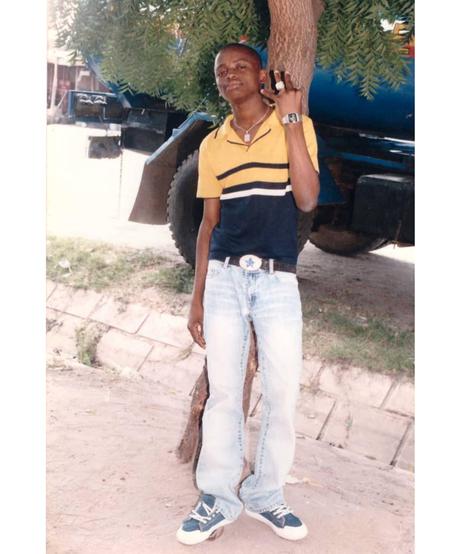 (2007) 11 Years Back when i used to work at Fuel station Tandale… i took this picture after refilling our Reserve tank from the Truck Behind…. (Miaka 11 nyuma nilipokuwa nafanya kazi ya kuuza maftataa Sheli, Tandale…Nakumbuka nilipiga hii picha baada ya kujaza tanki la mafuta na gari hio nyuma…. Inshaallah Mwenyez Mungu awabariki na kuwafanikisha wote kwa kila jema Mliombalo…)