It is such an exciting time when the special people in your life get engaged and take the step toward becoming husband and wife. Sure, there is excitement for the engaged couple but there is also excitement for wedding planning. Yes. I know. I'm NOT the one engaged but still, the thought of sharing fun, unique ideas and helping the bride-to-be plan makes me giddy with excitement. I loved planning my own wedding and if it were possible, I'd plan a wedding every year. Heidi Klum does it. But note to self: I'm not a filthy rich super model. Noted.
Inspired by the recent engagement of my gal pal, I wanted to share some amazing destination weddings. Not your typical Caribbean kind but equally as gorgeous, romantic and lovely. Who wouldn't want to say "I Do" in fields of lavender in Aix en Provence?
France
Paris, the Riviera or Aix en Provence. So many options...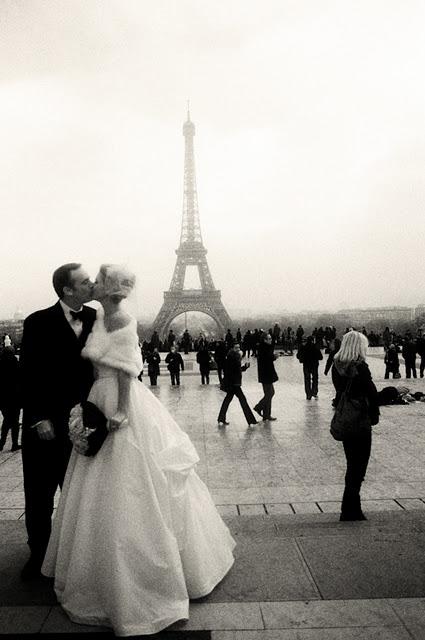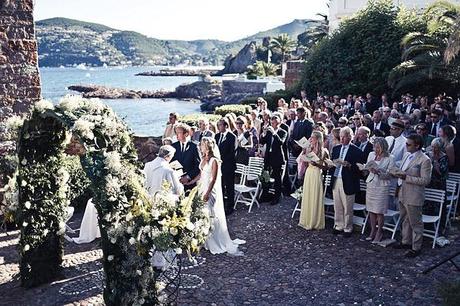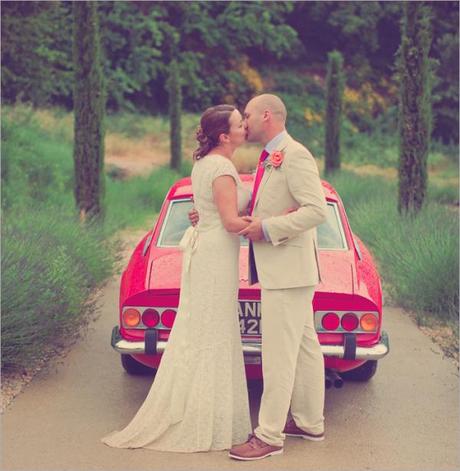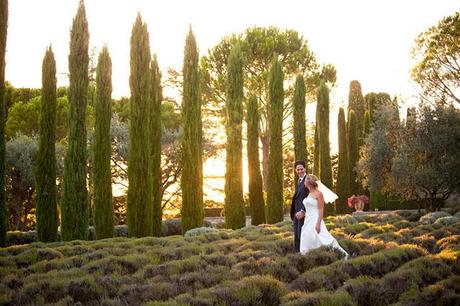 Spain
Marbella, Sevilla, Cordoba. Amazing.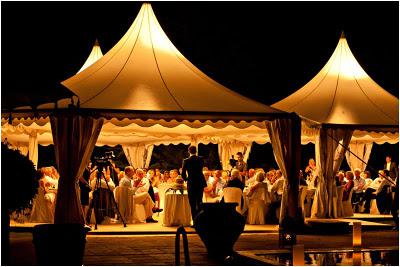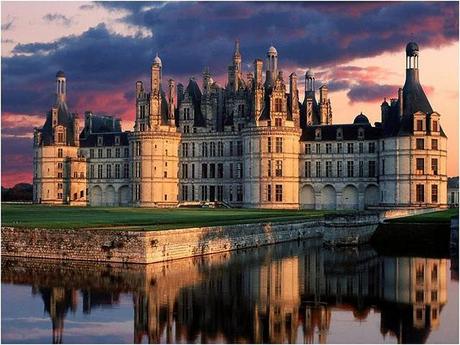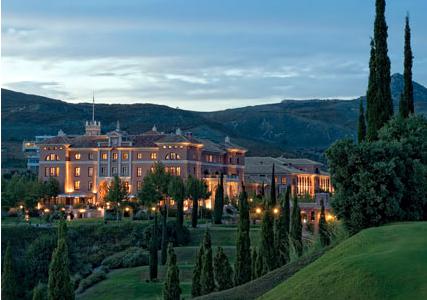 Italy
Tuscany, Sorrento. Amalfi Coast. To name a few.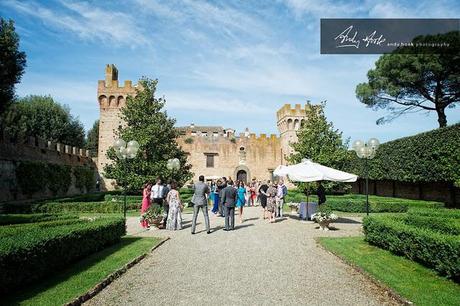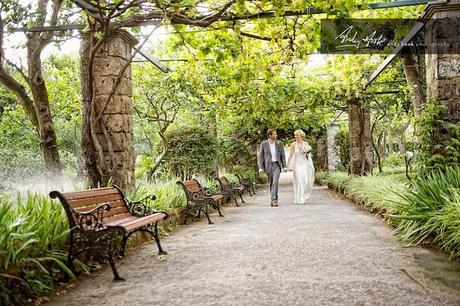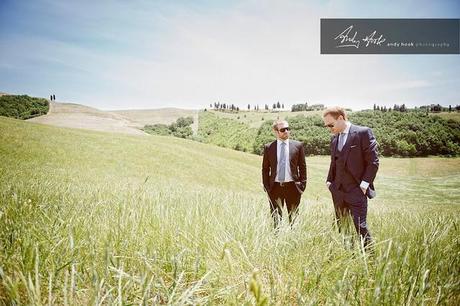 Check out this site. Villa and Chateau weddings. Here is another great resource for European destination weddings. If nothing, one can always consider these as great honeymoon ideas.
Enjoy!
F2