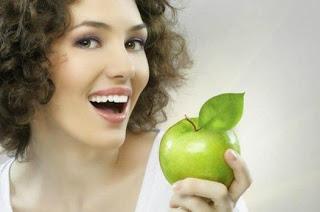 Dental tourism, like
medical tourism
is a trending concept amongst the westerners seeking dental treatment. The primary reason for seeking treatment outside one's own country is the mammoth cost of treatment packages with the local healthcare providers. These patients travel to countries such as India, Malaysia, Thailand, Turkey, South Korea, and Singapore, where the cost of dental care is relatively inexpensive. Amongst the countries popular for
dental tourism
, India has been an attractive choice amongst the westerners for a variety of reasons.
Dentistry in India is governed by the Dental Council of India which regulates the standards of dental education and the profession of dentistry throughout the country. The cost of dental treatment on an average is also relatively lesser in India than any other country. It is true that the total cost including the travel expenses and the treatment availed works out much cheaper in India, than the cost of the treatment alone availed in the Europe or the Americas. 
Dental treatments
done in India can save up to 90% on the treatment expenses which is lesser than any other country like Malaysia: ~70%, Thailand: ~60%, Turkey: ~60%, Costa Rica:~60% , Mexico:~60%, Taiwan: ~50%, South Korea: ~40%, Singapore:~35%, Brazil:~25% .
Apollo White Dental constantly strives to spread oral care awareness. Apollo WHITE Dental, has launched "HOLI-DENT" scheme to embrace travelers seeking dental treatment in India. Equipped with the latest technology besides offering treatment of highest quality on par with international standards, Apollo WHITE Dental, invites foreigners to travel down to India for their dental requirements. The "HOLI-DENT" traveler's scheme allows a patient to start with their treatment at any of Apollo WHITE Dental's clinic and continue anywhere else.
Source -www.newindianexpress.com/cities/chennai/Dental-Tourism-to-Hit-Pearly-White-High/2015/05/26/article2832621.ece