Although we wouldn't go as far as to say that we're smitten, Portland's debut single, Deezy Daisy, shows some promising signs and we think that there is massive potential in this new French sensation. There's a real disco-esque theme to the song, but the accent on the vocal and the fact that it seems somewhat powder-coated makes it sexy as hell too.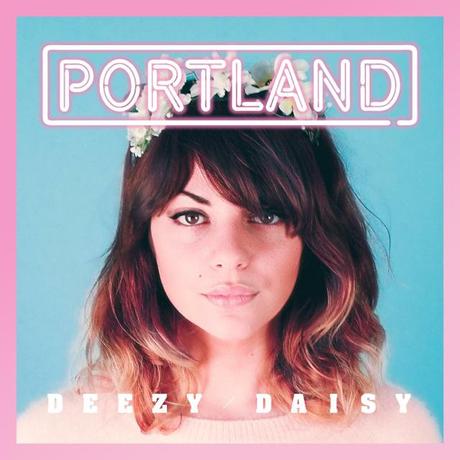 It's clearly very much a synthesised sound, which means that you'd instantly opt to place them in the electro genre. However, we feel that they're more deserving of a disco/pop label as they opt for things that would be considered less robotic, and more fluid. Albeit a bit camp, we'd suggest that fans of Alphabeat would also love a bit of Portland ... but, for anyone who loves the idea of Penelope Cruz speaking to them for hours, purely for that accent, then you're gonna absolutely love this.
The accent is used very well. The French are particularly skilled in the use of their words and this is spectacularly showcased here. She manages to put a severely slight husk on her voice and keep you wanting more from every single word sung ... despite it being to a relatively cheerful and chirpy track like this one.
We feel that there is a lot of promising talent here and hope that they'll be able to come up with more of the goods in their future ventures. We've got an eye or two on these guys at the moment, and with a little more vigour, and a little less camp, we think they could break through to the masses.
Paul.