Hello my dearest blogging friends! I can now share with you my first card & a layout I created as a designer for Jillibean Soup. Yay! I'm still pinching myself on this awesome opportunity! Do drop by the blog for a chance to win a collection pack :)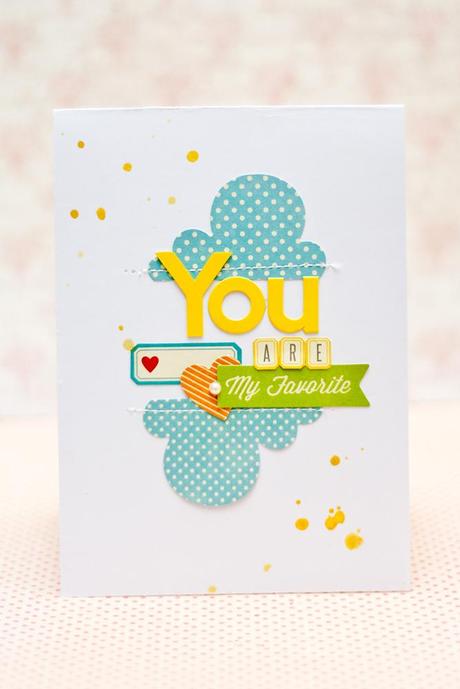 Supplies:
Jillibean Soup
Coordinating Cardstock Stickers: Chilled Cucumber Soup
Bean Board Alphas: Yam Yellow
Pea Pod Parts: Fresh Vegetable Soup
Other: White cardstock, gold mist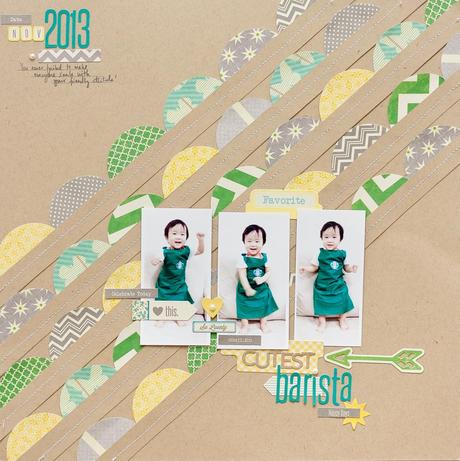 Close-ups: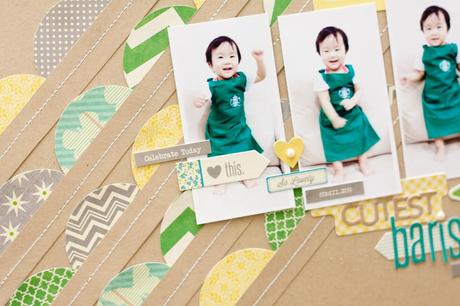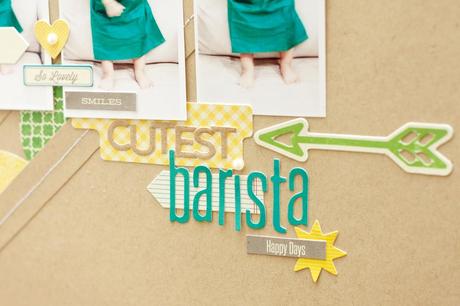 Supplies:Jillibean SoupPatterned Paper:  Chilled Cucumber Soup/Sherry Vinegar, Minced Fresh Dill, Smashed GarlicCoordinating Cardstock Stickers:  Fresh Vegetable Soup, Chilled Cucumber SoupAlphabeans:  Blueberry Teal, Kut KraftPea Pod Parts:  Chilled Cucumber SoupOther:  kraft cardstock, adhesive pearl


Next up, a sneak of the upcoming collection. It will be coming out in June! Absolutely adore the orange and those cute illustrations!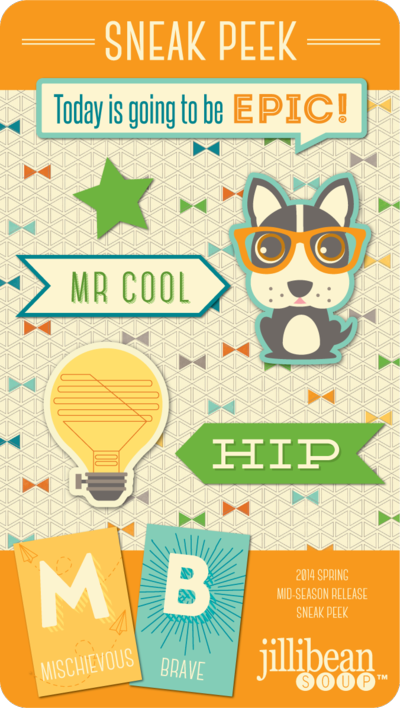 Hope you like what I have created & can't wait to create more with Jillibean new products! 
Xoxo Jessy