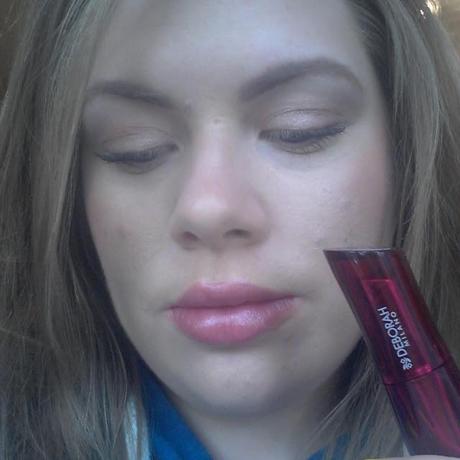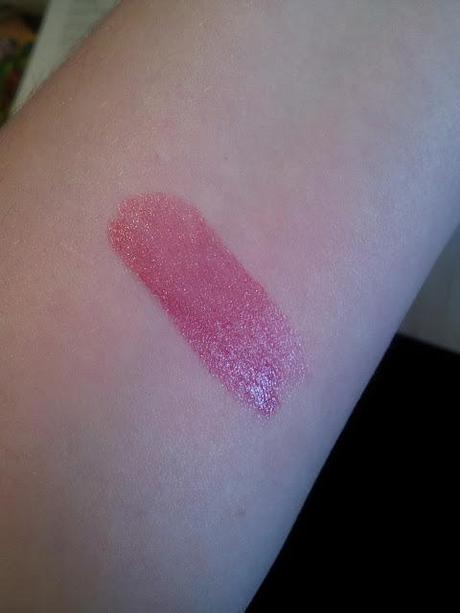 I have heard a bit about Deborah Milano make up on twitter and was intrigued to try some of the products from the line. I have been testing out a lipstick from the Shine Creator line, which is are a light weight lipstick that gives a hi shine look whilst still being pigmented.
I find the lipstick feels like a balm on the lips not sticky at all and applies effortlessly. I have the shade 16 which is purple/pink color with silver shimmer in it.
It looks quite natural on my lips and just adds a bit of color to my look without being over the top. It has lip balm properties so helps nourish them and doesn't dry them out. It also has spf 15 and protects from UVA & UVB rays.
I really do love this lipstick, it last well and gives a lovely glossy color to the lips.
You can pick this up for £8.50 here.