A part of living is dealing with aches and pains, but some aches and pains are too much to deal with. Back pain is without a doubt one of the most crippling and painful issues that you can experience. And, to make it even worse, it is difficult to fix as the back is a complex maze of nerve endings, joints and discs. However, you are not a lost case because there are options, the best of which are listed below.
See A Doctor
Firstly, you need to get a professional diagnosis. The truth is that the back is so complex that it is impossible to diagnose without medical knowledge. In fact, there are even specialists because it can stump GP's with lots of experience and knowledge. It could be that you have pulled a muscle, and you need to rest. Or, it could be something more serious. Still, you won't be able to treat the pain until you know what it is.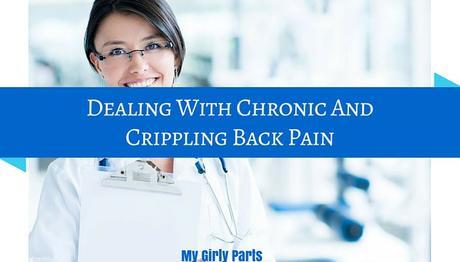 Go Under The Knife
The fact is that surgery might be your only option if you can't get rid of the pain any other way. It might sound drastic, but anyone who has lived with pain in their back will agree. Sometimes, you need a surgeon to fiddle around in your body and see what they can find. Only then will you and your doctor know what you are dealing with for sure. Don't worry because spine surgery and most forms of back surgeries are routine nowadays. Plus, when you are done, you could have a new lease of life.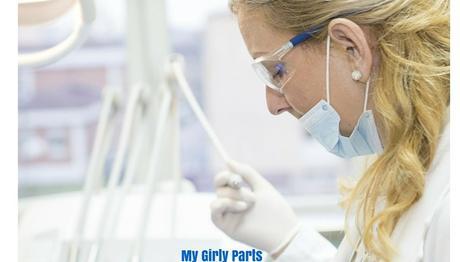 Medicate
If surgery doesn't sound appealing, you need to take medication. Medication numbs the pain by attacking the nerve endings. As a result, you don't feel the pain as much and can get on with everyday life. The idea of living with back pain for the rest of your life might not be the answer you were looking for, but it is a decent alternative. Medication is also good for giving your body time to heal. If you strain a muscle, for instance, you can stretch the muscle. The added flexibility is essential for healing in the long-term.
5 Ways to Deal with Chronic and Crippling #Back Pain #health
Click To Tweet
Alternative Therapies
All of the above might not appeal to you because you prefer the organic option. Lots of people prefer the organic option because they don't want to damage their bodies even more, which is reasonable. If you are on this side of the fence you need to know which therapies are good and which to avoid. Massages are always a good idea as they relieve the stresses and tension in your back. Tension can put even more strain on the affected area and make it worse. Acupuncture is also a good option for the same reason.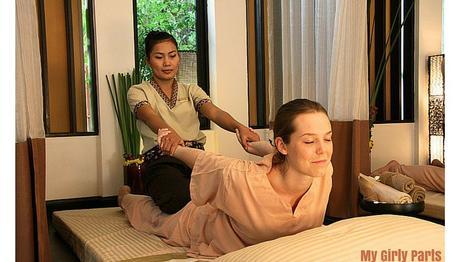 Change Your Diet
The more nutrients you ingest, the more your body will be able to repair itself. Omega-3 fatty acids, for example, are brilliant at relieving inflammation that leads to pain. Try eating more leafy greens like cabbage and asparagus.
Over to You
Do you or anyone you know deal with chronic back pain?
Disclosure: This article is written by or on behalf of our Sponsor and not by The My Girly Parts Team. 

Brenda Pace
I have over 28 years as an Administrative Assistant, including at the Executive Level. I also have over 5 years experience as a Content Writer, Webmaster, Web Designer, and Social Media. If you're in need of assistance, please
Send me an email
and let me know how I can help.

Latest posts by Brenda Pace
(see all)
Dealing With Chronic And Crippling Back Pain

- March 8, 2016

4 Improvements You Should Make To Your Family Home

- March 7, 2016

Things to Consider Before Choosing a Dentist

- March 6, 2016
Related
Tweet
Share
7
+1
2
Pin
2
Share
2
Stumble
1
Total Shares

14