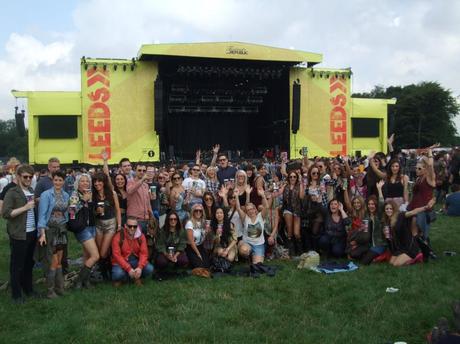 Sometimes here at Republic, they let us out. They unchain us from our desks and let us out of the asylum, just for the day.

And very recently, we were let loose at Leeds Fest! Here are our pictures from the day…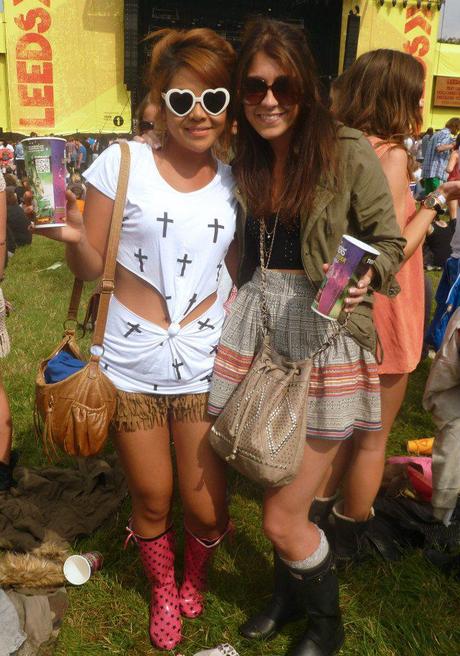 The usual suspects! (me and Katie)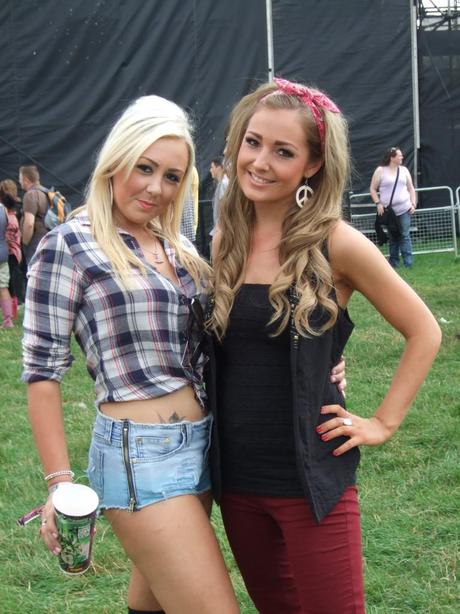 The gorgeous gals on reception!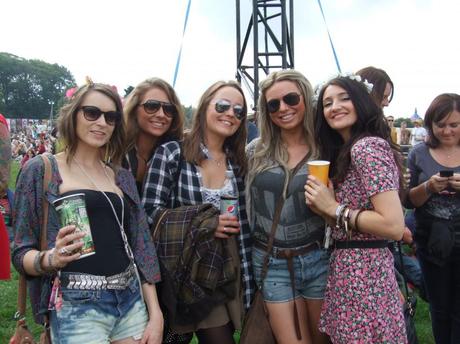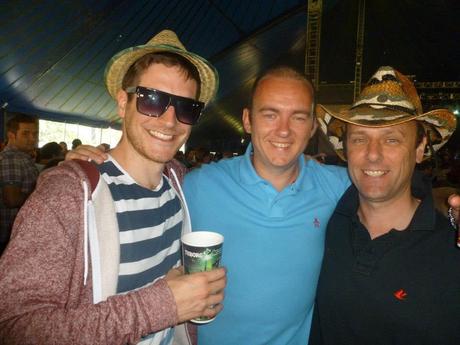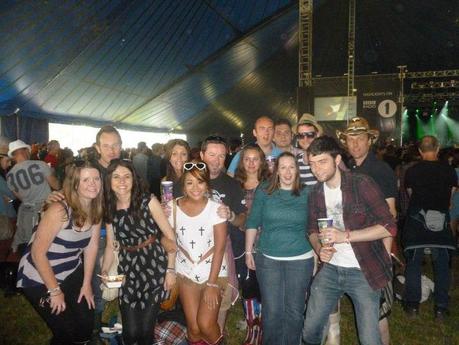 Team Ecomm!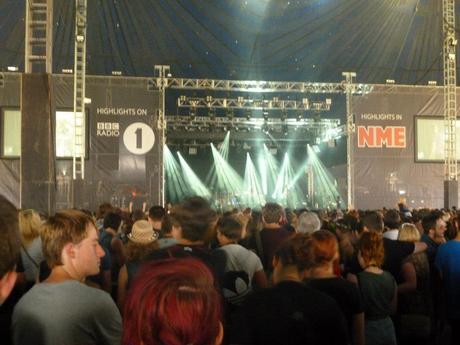 Tribes!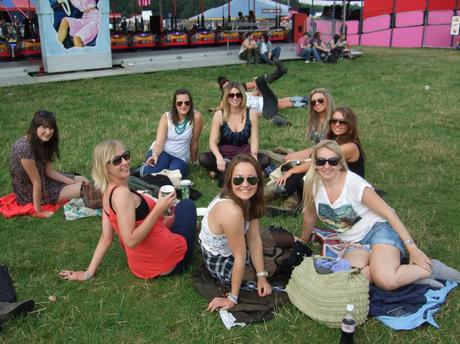 I wonder when our next day out is? Maybe someone will be nice enough to send me to I LOVE TECHNO Fest in Belgium? (wink wink, nudge nudge)
Magsy x